September 26, 2018 8:30AM
​Worldwide, about 40%–50% of all cancer patients are of working age at time of diagnosis. Due to developments in cancer screening, treatment, and the increase in the retirement age in several countries, it is expected that this percentage will increase in the near future. Cancer survivors report that being able to work is one of the most important contributors to their quality of life. Still, it has been shown that cancer survivors in general are more likely to be unemployed than healthy controls. Many health care providers do not ask the essential question: "how are the diagnosis and treatment affecting your work?" Consequently, the first significant step in arranging adequate work-related support or preventing adverse work-related outcomes for cancer survivors, both at short-term and at long-term follow-up, is missed or at least delayed.
You will learn about:
Adverse work outcomes experienced by cancer patients and survivors during the whole cancer care continuum;
Predictive factors for returning to work and staying at work both short and long-term after diagnosis;
Interventions to support cancer patients and survivors to return to work and stay at work beyond their return.
This webinar is co-hosted by WWDPI and cancerandwork.ca.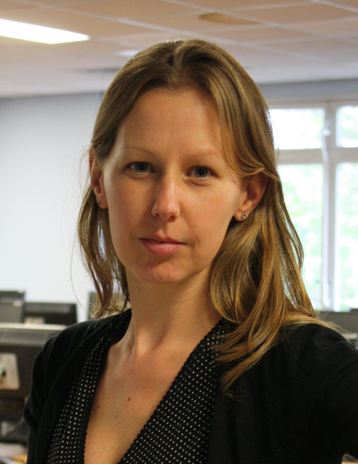 Saskia Duijts, PhD​
Dr. Saskia Duijts completed her PhD in occupational epidemiology in 2007, after which she worked as a postdoc at the Netherlands Cancer Institute, in psychosocial oncology. In 2010, she started as a senior researcher at the VU University Medical Center combining both subjects, i.e., cancer and work. She now supervises PhD students in this research area. In 2014, Saskia received a 4-year fellowship from the Dutch Cancer Society to expand her research on cancer and work​.
Register Now

This webinar is co-sponsored by WWDPI and Pain BC.