July 12, 2019
The Angus Reid Institute (ARI), in partnership with the Mindset Social Innovation Foundation and Pain BC, recently looked at the issue of chronic pain in Canada. In a national poll, they sought to understand the experience of Canadians living with pain and to gain insight into the perceptions of the Canadian public on pain-related issues. Their findings have now been shared and key issues discussed include the broad impacts of pain, Canadians' experiences with cannabis and opioids, and overwhelming support for policy change: 
From sleep to mental health to day to day functioning, 1 in 5 Canadians shared that pain is limiting their quality of life and ability to function.
The pendulum swing around opioid prescribing is impacting Canadians in pain. 37% of those surveyed said that they can no longer access pain medications when needed. 
Financial barriers are a big impediment to Canadians with pain having better quality of life. 64% said that if they could afford the treatments they need, they would be living with less pain and better quality of life today. 
Cannabis was reported as being effective by 74% of those who tried it for pain relief; this was the highest number of all treatments surveyed.
Canadians are near-unanimous in their support for more access to publicly funded pain treatments.
The ARI report highlights the need for federal and provincial policy change to improve access to care in Canada.
Pain BC gratefully acknowledges the support of the Mindset Foundation and Angus Reid Institute for this polling.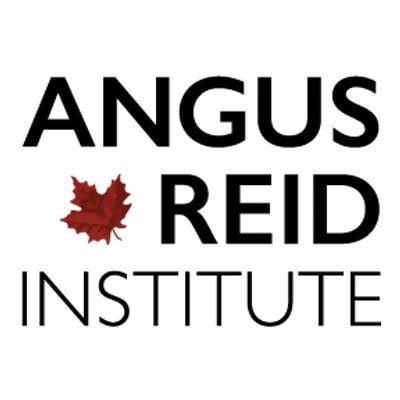 ​