Pain BC is a registered charity that is transforming the way chronic pain is understood and treated.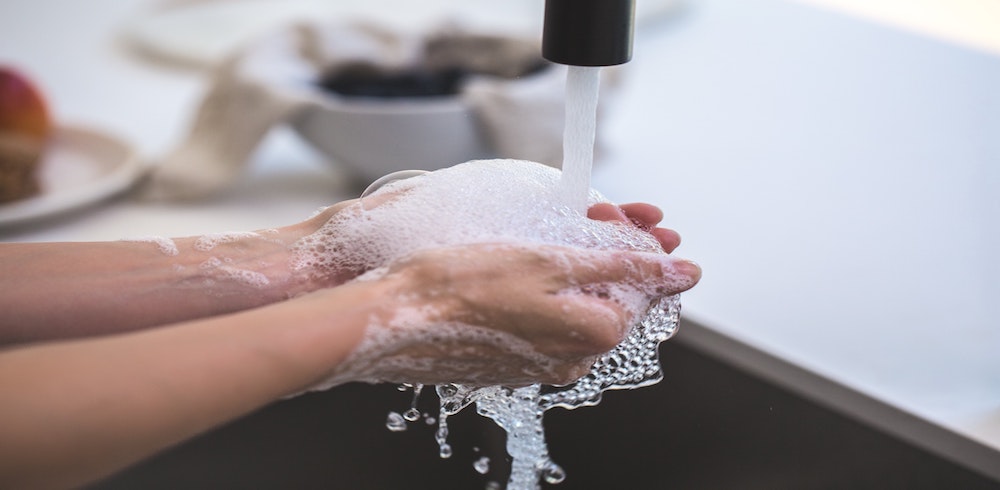 COVID-19 news and resources for people living with pain
The growing concern over the community transmission of COVID-19 can be overwhelming, but please know that you're not alone with pain. Here you can find a list of news, information and resources specifically for people in pain that can be helpful during this time.
Education for Health Professionals
Pain BC offers health care providers with the education, tools, and skills they need to improve the lives of people living with pain.
Find Help Near You
A listing of health care providers who have completed Pain BC training or other recognized pain training, as well as services such as pain clinics, support groups, events or workshops.
Join Our Mailing List
Get connected and receive monthly pain news, event listing, education opportunities, and resources delivered to your inbox.