September 28, 2020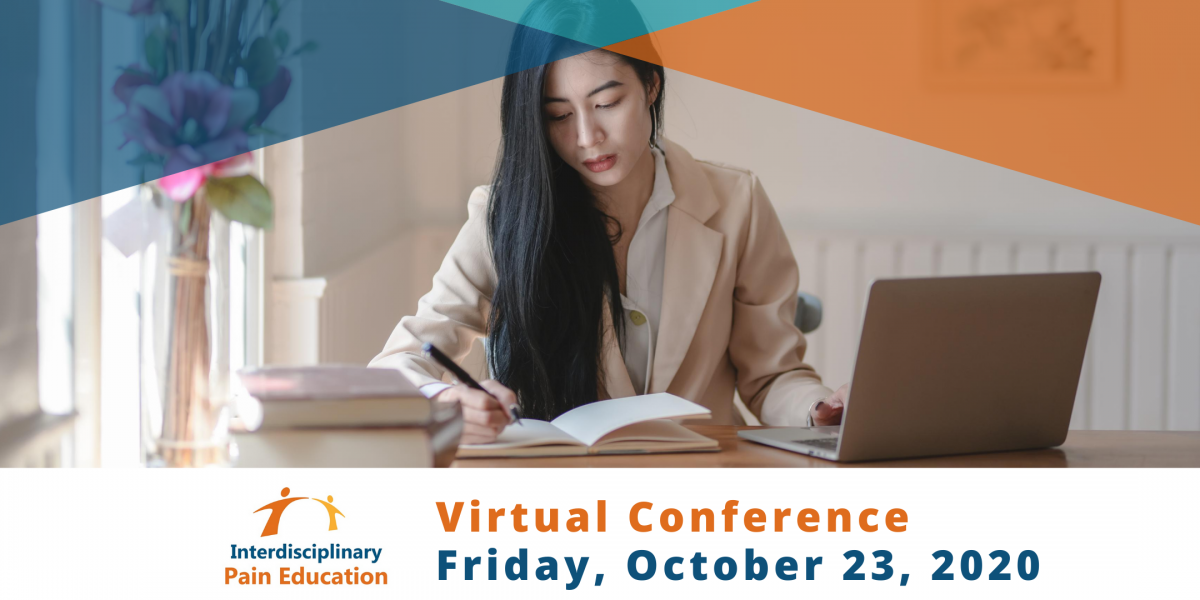 More than 10 years ago, two former Pain BC board members, Brenda Poulton and Jan Muir, had a conversation in the basement of Vancouver's St. Paul's Hospital that eventually led them to create the now-annual Interdisciplinary Pain Education Day. This conference has grown into one of BC's most important events to foster ongoing pain education and networking opportunities for health care providers.
In 2016, Pain BC joined Interdisciplinary Pain Education Day as a sponsor and, since then, Pain BC staff, board and committee members have worked closely with Providence Health Care to plan, implement and promote the annual conference. PJ Matras, a Pain BC committee member and donor, has been the architect of the conference's growth over the past several years. Last year's sold-out conference focused on "Pain in people experiencing marginalization" and saw the greatest attendance since the event's inception.
This year's conference, held virtually for the first time, will take place on October 23, 2020. The one-day conference will match this year's IASP theme of "Pain prevention and early intervention for chronic pain" and features six live presentations from long-time Pain BC collaborators, including Keith Meldrum, Pain BC's former Vice Chair and a person with pain. A full list of presenters and topics can be found here.
The growth of Interdisciplinary Pain Education Day over the past decade has been remarkable. Health care providers from all over the world are registering for this year's virtual conference and there has been much greater interest from people living with pain - something we hope will foster greater communication, collaboration and understanding between health care providers and those with lived experience.
Tickets for the 2020 Interdisciplinary Pain Education Day virtual conference are only $35.00 for health care providers, researchers and the general public, and are free for people in pain, students and anyone unemployed due to COVID-19. The registration fee includes access to all six live presentations and recordings. CME credit is pending for BC health care providers.
If you haven't already registered, we invite you to join us and share this opportunity with your network!