January 18, 2018
'Over to you, Addictions Minster: that is the response of Health Minister Adrian Dix to a call by an advocacy group for more provincial government help for people suffering from chronic pain.
It's an unintended consequence of the overdose crisis: B.C. doctors prescribing fewer opioids to reduce addiction.
However, Pain BC says that's leaving those in chronic, crippling pain without enough options.
Speaking on The Jon McComb Show on CKNW, Health Minister Dix says, "as you know, there's a new minister responsible for Mental Health who's been dealing with the opioid problem as well, my colleague Judy Darcy. And I think they [Pain BC] make a very important point and we have to work with them on that."
Asked if there is anything coming that could change the situation, Dix says, "when we have things specifically to announce we're going to announce them."'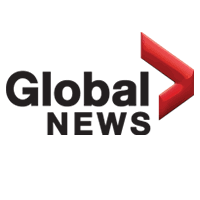 Gord Macdonald
Global News