January 15, 2021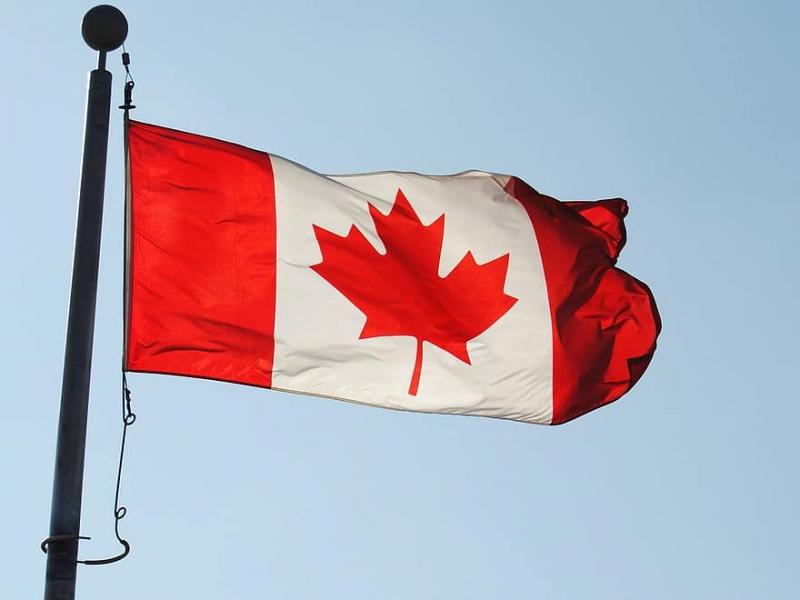 The dual public health crises of COVID-19 and the overdose crisis continue to significantly impact people who live with pain in Canada. It's in this particularly urgent context that we welcome the news that Health Canada has fast-tracked and strengthened the mandate of the Canadian Pain Task Force.
The Task Force's work was initially scheduled to conclude with its third report to government in December 2021. In response to the increasingly urgent needs of people with pain, the Task Force will now present its third report to Health Canada in March 2021.
In this final report, the Task Force has been asked to provide "recommendations on priority actions to ensure people with pain are recognized and supported and that pain is understood, prevented, and effectively treated across Canada." This new mandate may seem to some like a subtle change from the Task Force's previous mandate to "facilitate the implementation" of best practices across Canada. However, Pain BC views this as a welcome opportunity for the Task Force to provide concrete recommendations to the federal government and to provide a unified call to action for pain advocates across the country to rally behind.  
You can read the full revised Terms of Reference on the Government of Canada website.
You can also learn more about the Task Force's work through these blog posts: