February 02, 2017
'Like many drug users, Heather Fugere experimented before she started taking opioids regularly. First there were the Tylenol 3s. Then there was the Tramadol. But it wasn't until a bad fall led her to the emergency ward where she discovered Oxycodone. 
"All of a sudden I was pain-free in my back and it was just like living again," Fugere said from her home in Coquitlam, B.C. 
Fugere, a 73-year-old grandmother, isn't the typical picture that comes to mind when we talk about long-term opioid use.
The B.C. College of Physicians and Surgeons admitted that unsafe prescribing practices contributed towards the province's fentanyl crisis, and it has since revised its regulations. 
The college now has strict rules in place that restrict access to long-term medical use for opioid-based pain medicine. 
But for long-term, chronic pain suffers like Fugere, access to medicine like Oxycodone is key to her wellbeing — allowing her to walk, buy groceries, and even paddle around the pool once a week.
Never-ending pain
Fugere suffers from an extremely painful condition called spinal stenosis, which is caused by degenerative arthritis in her spine that pinches her nerves. 
"The pain is just never-ending. As if there was a knife stuck in the back of your hip bone constantly," she said.
Visiting one of the few complex pain clinics in the province was helpful, but she said low doses of Oxycodone is what really allowed her to live her life again.
"You know it's fine, you can do yoga and try to keep your mind off it," she said. "But in the end, nerves are still being pinched."
Her friends often ask her if she's worried about becoming addicted to the drugs. 
"I'm 73 years old, I'm in pain all the time, and I don't care if I get addicted because this pain is never going to go away," she said.
Limiting access
But when Fugere went to get her prescription renewed last June, her doctor told her provincial regulations had changed and she could no longer get the drug she now relied on. 
"Honestly, I didn't know what I was going to do," Fugere said. "It was devastating, really."
Her doctor prescribed her one pill a day — down from the four she used to take. And Fugere had to do drug tests to prove she wasn't getting more from another source or selling her supply on the street.
"It was so demeaning and so terrible," she said.
Two months later, after a letter-writing campaign aimed at MLAs, the Health Ministry and the B.C. College of Physicians and Surgeons, the rules were somewhat softened. 
1 in 5 living with chronic pain
Chronic pain affects one in five people in the province, according to Pain B.C. executive director Maria Hudspith. 
She says chronic pain sufferers range from people with arthritis to cancer survivors dealing with the aftermath of treatment to those recovering from workplace accidents.
"The issue of prescription opioids and the issue of illicit fentanyl are not one and the same, and they have been very much conflated," Hudspith said.
Hudspith agrees opioid-based medication has been over-prescribed.
She also agrees that more access to non-medicinal treatment like physical therapy and psychologists is needed, but that treatment can be costly and isn't covered by B.C.'s health plan. 
And for some pain sufferers, like Fugere, it just isn't enough. 
"People are really struggling and, in some cases, feeling that they have no choice but to turn to the street-based drug trade to find relief."'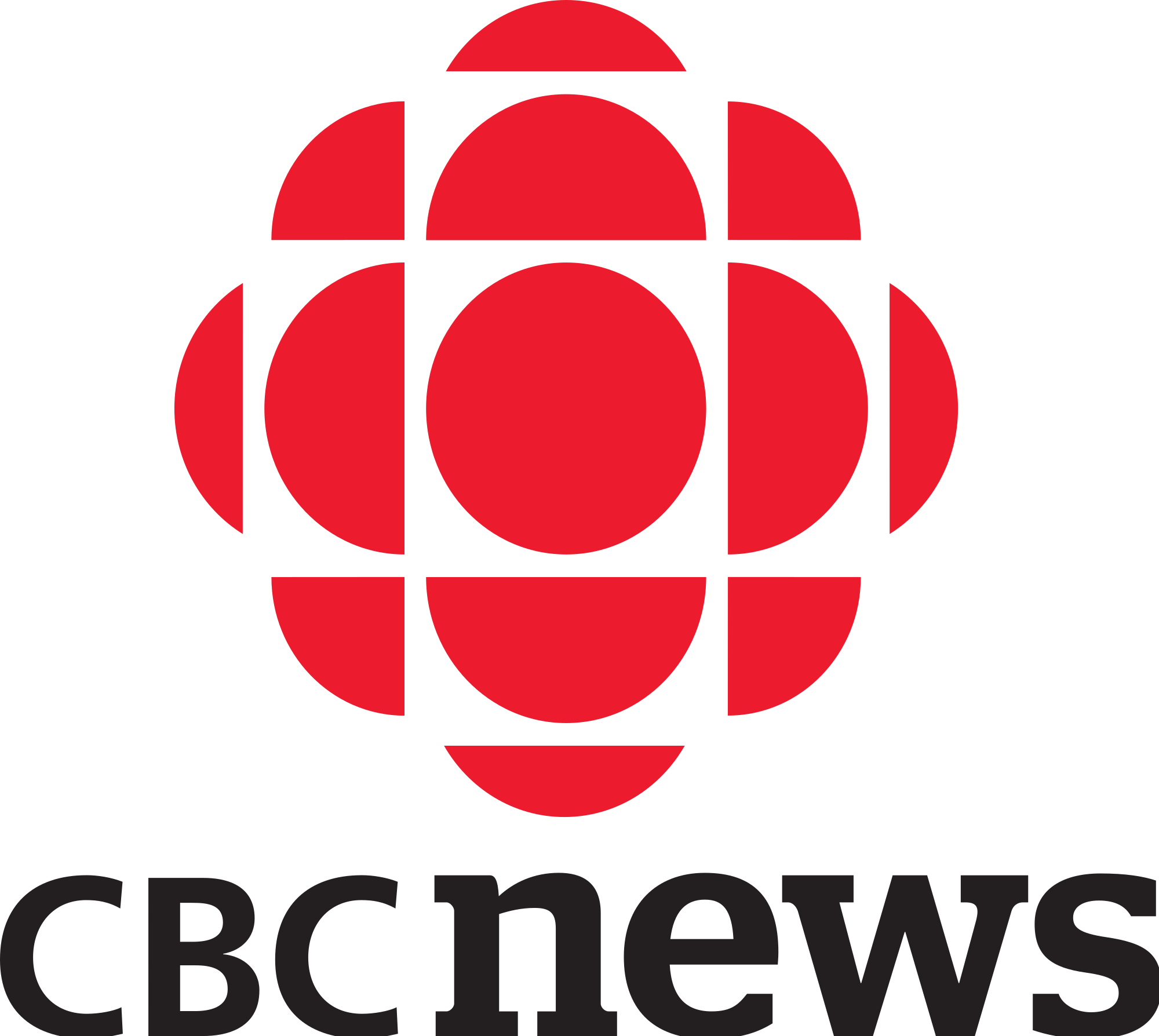 Maryse Zeidler 
CBC News