September 29, 2020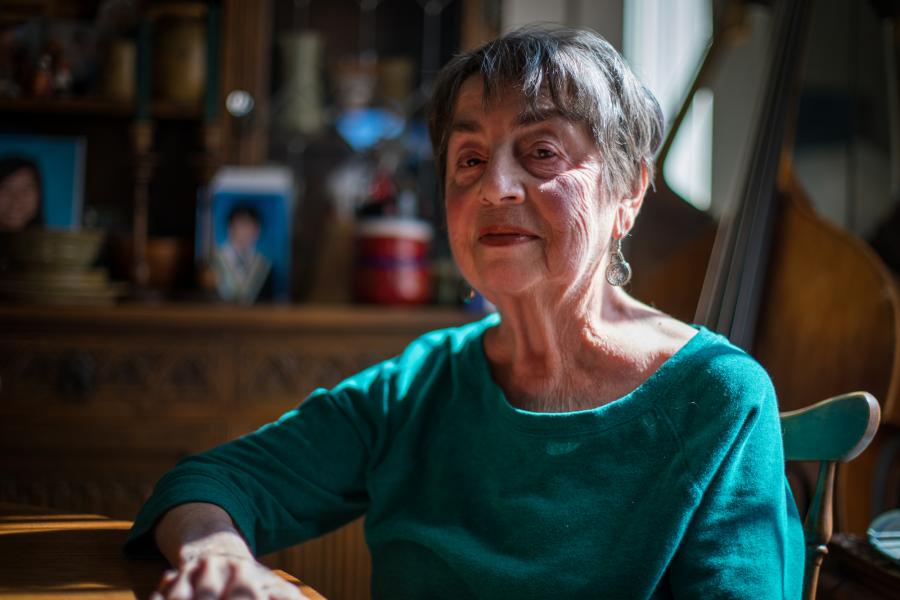 When you first hear the name "Coaching for Health", you may have images in your head of a coach with a towel, sweating it out with a client, exerting all kinds of energy with a new exercise – but being a coach over these past few years has looked a lot different for me. After completing the coach training, accredited by the International Coach Federation (ICF), I embarked on one of the most rewarding experiences I've had as a volunteer for Pain BC – sans towel!
The Coaching for Health program provides 12 weeks of telephone coaching to people living with chronic pain, with an overarching goal of building on their strategies to manage pain and other areas of their lives that have been impacted by pain. When first joining the program, clients often report feeling that, because of pain, they can no longer do many of the things they used to. They may feel inadequate or no longer in control of their lives. Coaching is the journey of setting practical goals each week that help to shift and overcome these negative perceptions so that the client, by the end of the twelve weeks, can regain their sense of control and find new ways to complete daily activities of living, feel better about themselves and be more realistic in their expectations of themselves and others.
I've coached clients with varying pain-related conditions, including fibromyalgia, chronic migraine, complex regional pain syndrome, brain injuries, Crohn's disease, and many others. Many of the clients I coach have had to quit their jobs because of how overwhelming and all-consuming pain has become in their lives. And in doing so, they often feel their sense of self, identity or purpose has diminished. One client I coached was a high-level athlete before a series of accidents stopped her in her tracks and left her with debilitating pain. Needless to say, she was devastated. When she first connected with Coaching for Health, she kept comparing herself to who she was prior to her accidents, and it took time and repetition before I was able to help her recognize the value and significance of both her past and current experiences. By the end of the 12 weeks, she recognized that that although today's successes may look different, they are still successes nonetheless. It's been amazing to watch her evolve to see her life in this new perspective, and even more so to be her coach and watch these powerful changes take place.
Through Coaching for Health, I have felt privileged to accompany so many clients on their personal journeys to managing and living well with pain, and I have been inspired by so many. The journey is never easy, but I have seen incredible effort, perseverance and success. As a person who has also lived with chronic pain for more than twenty years, Coaching for Health has similarly served to remind me of my own strategies, my own successes and my own ways of dealing with the day-to-day realities of my life. Thank you, Coaching for Health and Pain BC!
- Ada, Coaching for Health volunteer