July 29, 2020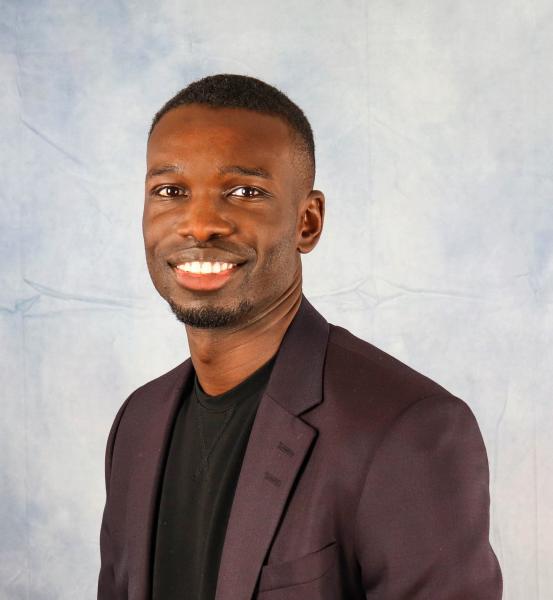 Looking back on my path to becoming a volunteer with Pain BC's Pain Support and Wellness Groups, I can best describe it as a series of seemingly random events. I first found out about Pain BC through an ad on the internet that my wife shared with me. That ad then led me to meet with Pain BC's Support Services team. At the time, I had no idea that meeting would also serve as an interview to become a support group facilitator – an opportunity I am truly grateful for.
The training I have received from Pain BC, and the friendships I've forged with other volunteers, have proven to be invaluable. It's so wonderful to know that I am a part of something larger than myself, something whose purpose is to support and educate people who can often feel lonely, isolated, misunderstood and unheard due to having to live with chronic pain. It's rewarding to know that I am part of the solution, even if I'm simply lending a listening ear to someone who wants to tell their story. Having experienced my own personal struggles with persistent low back pain, I can relate to some of what they are experiencing, which enriches the experience even more. 
The Pain Support and Wellness Group I help facilitate is the Men's-Only group, designed to specifically meet the needs of self-identified men who live with chronic pain. There's incredible value in having a men's support group because I find that men, in general, tend not to open up when it comes to talking about how pain impacts various aspects of our personal lives and relationships. Many of us, including myself, have been taught that, as a man, you are supposed to push through and ignore pain and the emotions you feel as a result of it in case you appear weak, dependent, or even "less of a man." As a result, we end up holding our pain inside and carrying on with our journey alone – but it does not have to be this way. Men living with chronic pain should not have to suffer alone or in silence.
I have the privilege to hear the journeys of other men in Pain BC's men's support group and see how important it is to provide men with a space in which they feel safe to open up in ways they may not in a mixed group. The feeling I get when other men realize that they are not alone with chronic pain, and that someone else can relate, is absolutely priceless and is the driving force behind my commitment as a Pain BC volunteer.
Ryan, Pain Support and Wellness Group volunteer