October 24, 2018 12:00PM
In this webinar, Dr. Teresa Clarke will present on the history of acupuncture and summarize the research studies on the neurophysiology, underlying its mechanism of action.  While the ancient Chinese developed a complex framework of diagnosis and treatment resulting in the foundation of traditional Chinese medicine and acupuncture, Dr. Clarke's talk will integrate ancient eastern and western philosophies to discuss how acupuncture promotes homeostasis in the autonomic nervous system, neurophysiological self-regulation, emotional balance and reduction of chronic pain symptoms.
Participants will learn how acupuncture can be a helpful treatment modality for patients with chronic pain.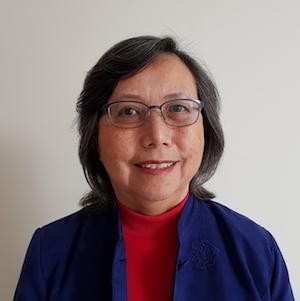 Teresa Clarke, MD CAFCI
Dr. Teresa Clarke is a staff physician at BC Women's Hospital's Complex Chronic Diseases Program (CCDP), where she provides acupuncture services for patients with fibromyalgia and/or chronic fatigue syndrome. She is a graduate of UBC Faculty of Medicine (1981) and practiced as a family physician in Surrey prior to training in acupuncture. She has included acupuncture services in her medical career since becoming certified by the Acupuncture Foundation of Canada in 1995 and participating in their acupuncture training program in China. She has been a consultant physician in a multidisciplinary pain rehabilitation program in Langley and has provided numerous community talks on fibromyalgia sponsored by the Arthritis Society. Since 2013, she has been providing acupuncture services at CCDP, the first program of its kind in Canada to include acupuncture with interdisciplinary services funded by the BC Ministry of Health. Dr. Clarke is passionate about acupuncture and is hopeful that it will be fully integrated into the BC health care system.