May 11, 2021 12:00PM
In this free webinar recording, Drs. Peter Stilwell and Sabrina Coninx provide a brief overview of historical pain theories and models leading up to the biopsychosocial model of pain, outline conceptual and therapeutic challenges associated with the biopsychosocial model and similar integrative models, and provide an introduction to a novel "enactive" approach to pain that focuses on the "field of affordances," which are perceived possibilities for action. They also discuss the potential advantages and clinical implications of this new way of thinking about pain and the ways people experience themselves and their environment.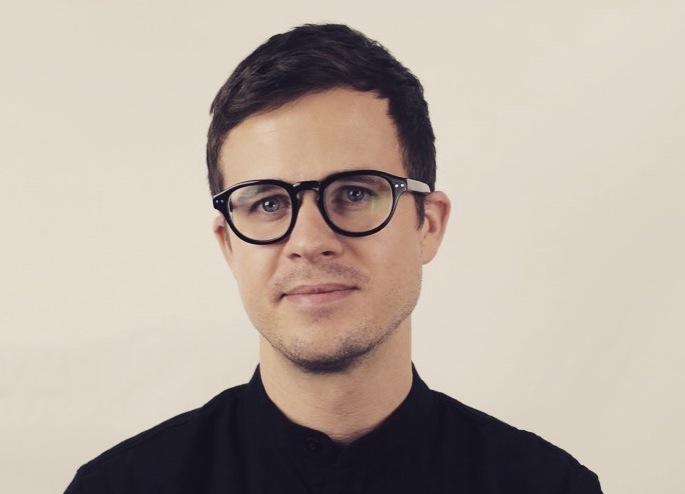 Dr. Peter Stilwell
Peter Stilwell is a Postdoctoral Researcher at McGill University and is currently a Ronald Melzack Fellow in Pain Research at the Alan Edwards Centre for Research on Pain. He has both clinical and research degrees, including a Bachelor of Kinesiology, Doctor of Chiropractic, Master of Science (Rehabilitation Research in Physiotherapy), and Doctor of Philosophy (Health). His clinical background informs his research interests, including theoretical and qualitative work on musculoskeletal pain and clinician-patient communication.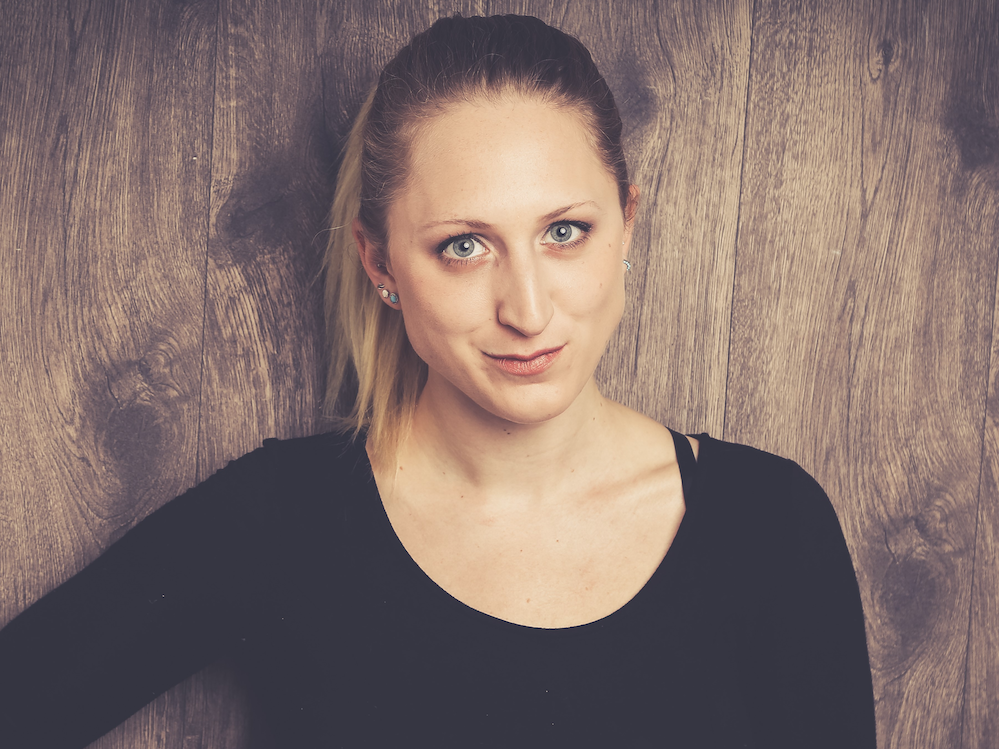 Dr. Sabrina Coninx
Sabrina Coninx is a philosopher of mind working at the interface of philosophy, neuroscience, and psychology. She has intensively worked on pain and other bodily sensations considering their phenomenality, neural implementation, causal embeddedness, and biological function. Currently, she extends her field of research to develop a follow-up project located at the interface of philosophy, psychiatry, and clinical medicine with a focus on chronic pain and psychopathologies. Concepts of situated cognition are proving to be increasingly influential. This includes a detailed investigation of core concepts of situated approaches, such as the field of affordances, affective scaffolding, and niche construction. Currently, she is located at the Institute for Philosophy II at the Ruhr University Bochum as a postdoctoral researcher and scientific coordinator of the Research Training Group "Situated Cognition."