June 02, 2021 12:00PM
The final report from the Canadian Pain Task Force (CPTF) was released to the public on May 5, 2021. In this free webinar recording, CPTF Co-Chair and Pain BC Executive Director Maria Hudspith and CPTF member and Canadian Arthritis Patient Alliance President Linda Wilhelm provide an overview on the report, An Action Plan for Pain in Canada and talk about what comes next for advancing change on pain in Canada.
The plan lays out recommendations for targeted actions necessary to improve outcomes for the nearly eight million Canadians living with chronic pain and to reduce pain's impact on families, communities, and society.
The Canadian Pain Task Force (CPTF) was established in 2019 by Health Canada to provide advice and information toward an improved approach to prevent and manage chronic pain in Canada.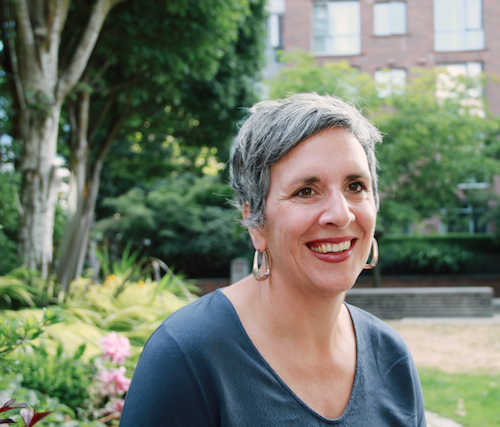 Maria Hudspith, Executive Director, Pain BC, Co-Chair, Canadian Pain Task Force
Maria joined Pain BC in June 2010 as the inaugural Executive Director. With two decades of experience in community development and systems change, Maria has worked to bring Pain BC from concept to reality. Her work has involved mobilizing communities, engaging patients in organizational decision making, and advancing progressive agendas through policy change and program development. She is one of 15 Principal Investigators in the CIHR-funded Chronic Pain Network, the first national pain research network in Canada, and is the co-lead for patient engagement in the Network. Maria is also the co-chair of the Canadian Pain Task Force, which was formed by the Government of Canada in March 2019 to assess the current state of pain in Canada and to recommend an improved approach to addressing pain in our country.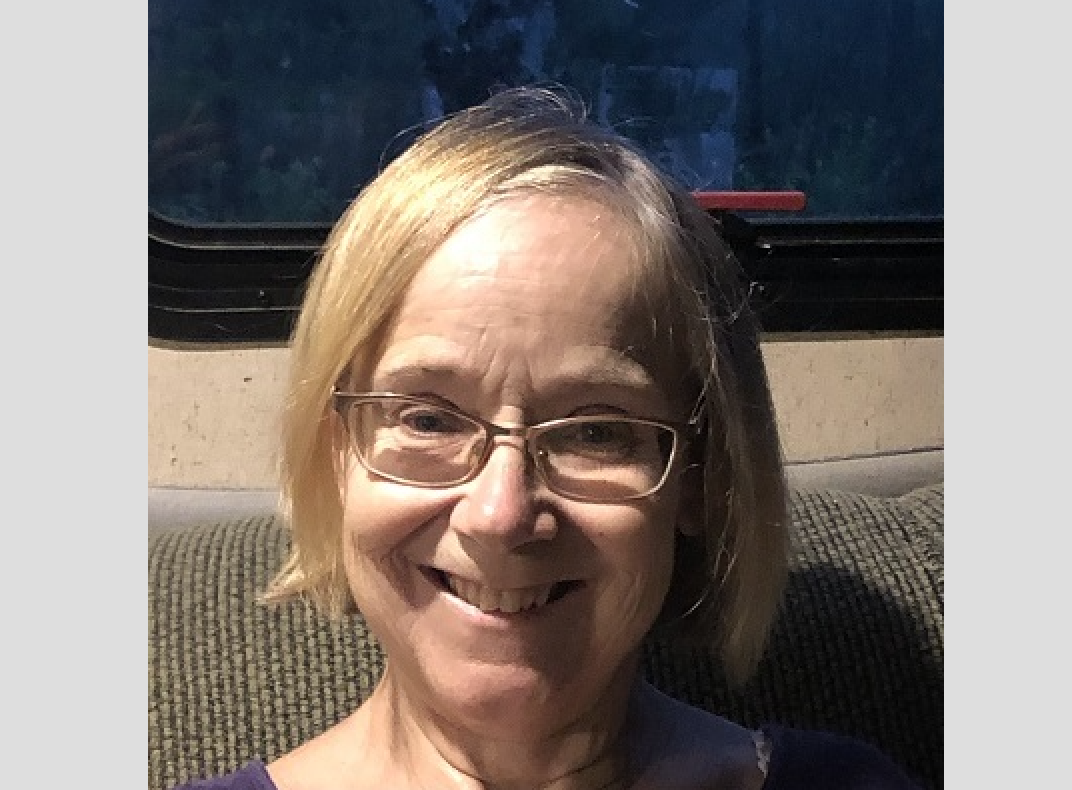 Linda Wilhelm, President, Canadian Arthritis Patient Alliance, Member, Canadian Pain Task Force
Linda Wilhelm is the President of The Canadian Arthritis Patient Alliance, a national, volunteer, patient driven organization that has worked to improve the lives of people living with arthritis since 2002. She is co-chair of the Steering Committee for the Chronic Pain Strategy for Patient Oriented Research (SPOR) Network, as well as a member of the networks patient advisory committee. She is also a member of The Evidence Alliance (SPOR) Network. Linda has participated in past Health Canada expert advisory panels and numerous conferences concerning treatment access and drug safety issues. She is a former member of both the Expert Advisory Committee for Vigilance of Health Products and the Drug Safety and Effectiveness Network's steering committee and a current member of The National Pain Taskforce.