December 02, 2020 12:00PM
The Canadian Pain Task Force is an external advisory body that is helping the Government of Canada better understand and address the needs of people living with chronic pain. This webinar recording discusses the Task Force's findings following extensive in-person and online public consultations that were held between July 2019 and August 2020 with Canadians who live with, or have an interest in, chronic pain. It also covers the next phase of the Task Force's mandate to increase awareness of chronic pain and build relationships and networks for change across the country.
This webinar is presented by Pain BC's Executive Director, Maria Hudspith, who co-chairs the Task Force, Andrew Taylor, Acting Director of the Canadian Pain Task Force Secretariat, and Linda Wilhelm, a Task Force member and President of the Canadian Arthritis Patient Alliance.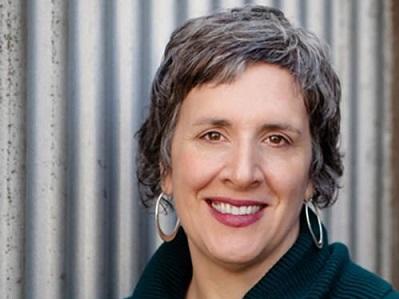 Maria Hudspith, Co-Chair, Canadian Pain Task Force and Executive Director, Pain BC
Maria is the Executive Director of Pain BC. In 2019, she was appointed co-chair of the Canadian Pain Task Force, mandated by the federal government to advise on an improved approach to pain care, education, research and data in Canada. She is one of the co-Principal Investigators for the CIHR-funded Chronic Pain Network and co-leads the Network's Patient Engagement initiatives. Maria has led various community development, organizational change and capacity building initiatives in the health and non-profit sectors over the last 25 years, working in a number of fields at the nexus of equity, social movements and health justice.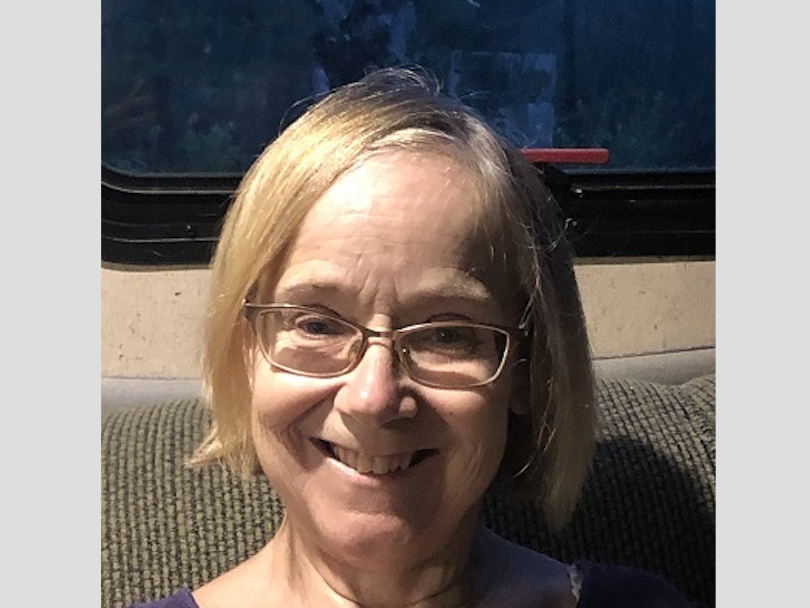 Linda Wilhelm, President, Canadian Arthritis Patient Alliance
Linda Wilhelm is the President of The Canadian Arthritis Patient Alliance, a national, volunteer, patient driven organization that has worked to improve the lives of people living with arthritis since 2002. She is co-chair of the Steering Committee for the Chronic Pain Strategy for Patient Oriented Research (SPOR) Network, as well as a member of the networks patient advisory committee. She is also a member of The Evidence Alliance (SPOR) Network. Linda has participated in past Health Canada expert advisory panels and numerous conferences concerning treatment access and drug safety issues. She is a former member of both the Expert Advisory Committee for Vigilance of Health Products and the Drug Safety and Effectiveness Network's steering committee and a current member of The Canadian Pain Task Force.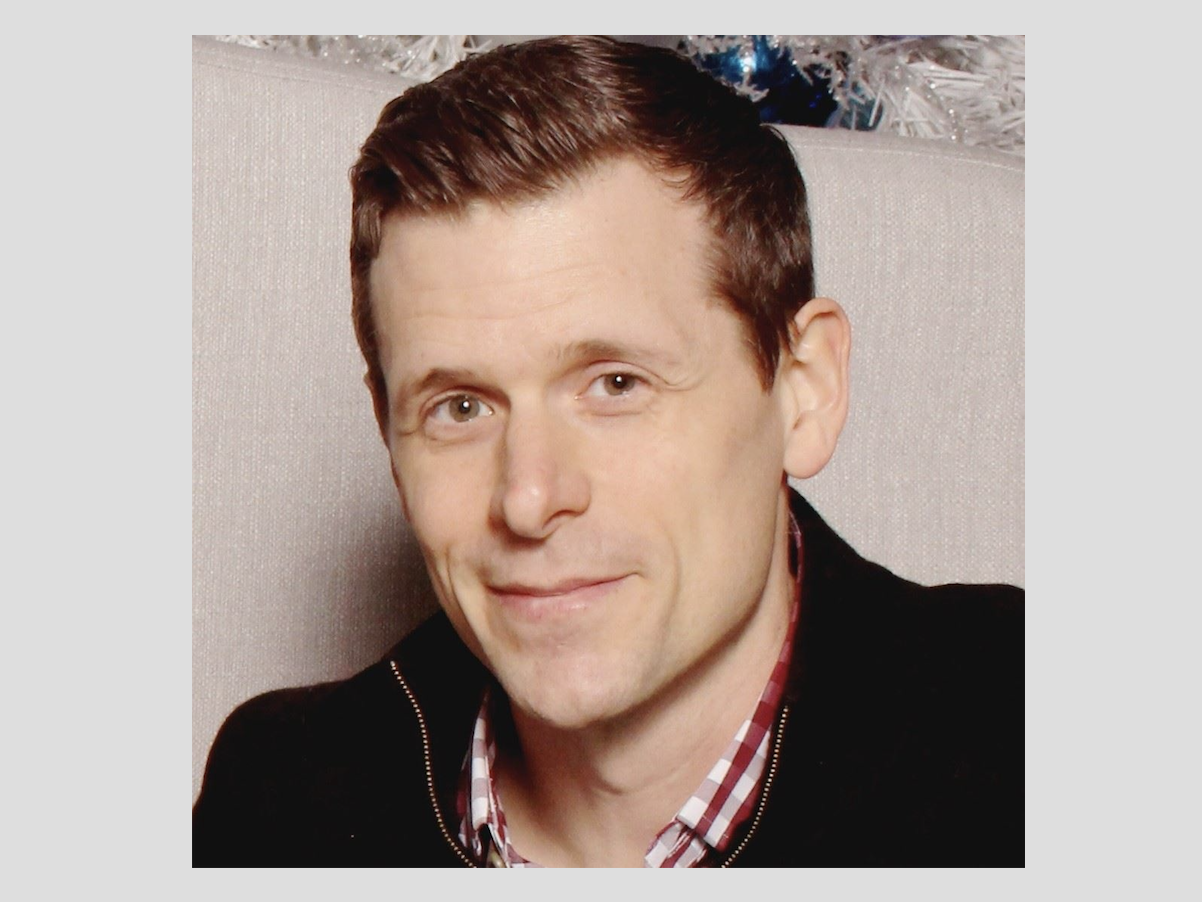 Andrew Taylor, Acting Director, Canadian Pain Task Force Secretariat
Andrew Taylor is currently Acting Director of the Canadian Pain Task Force Secretariat, which is a part of the Controlled Substances and Cannabis Branch at Health Canada. The Task Force has a three year mandate to provide advice to Health Canada regarding evidence and best practices for the prevention and management of chronic pain. Prior to this role, Andrew led horizon scanning and foresight activities for the Health Canada's Health Products and Food Branch.Prior to government, Andrew focused extensively on knowledge synthesis and translation as well as stakeholder engagement across a wide range of health policy topics, serving in several positions at institutions such as the Canadian Institutes for Health Research, Council of Canadian Academies, Canadian Institute for Health Information, Canadian Healthcare Association, Centre for Addiction and Mental Health, and AIDS Committee of Toronto.
Register Now