January 26, 2022 12:00PM
In this webinar, Ashleigh Hyland (Community Addictions Peer Support Association) and Angela Heino (Pain BC) provide an overview of the key intersections between chronic pain and substance use. They focus on highlighting systemic challenges, reducing barriers to care, and outline strategies that service providers can use when working with people who use substances and experience chronic pain stigma.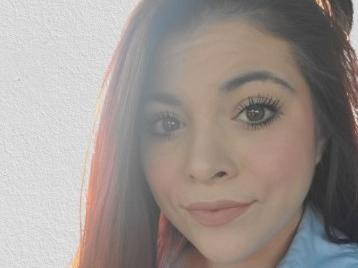 Ashleigh Hyland
Ashleigh Hyland is a fully bilingual graduate from the University of Ottawa, holding an Honours Bachelor's degree in Psychology. She has studied the neuroscience of substance use disorders through Athabasca University to gain a more in-depth understanding on the biology of substance use disorders. Ashleigh shares a passion for education and awareness of substance use health which has led her work with The Community Addictions Peer Support Association, where she plays an active role in the expansion of CAPSA's work with stigma and person-first language training. Ashleigh works as a Systemic Stigma Navigator to address the embedded stigma within organizational policies and practices that directly impact people who use substances. She also has a role with All People All Pathways as a facilitator for French peer support sessions for students and most recently for Computer Assisted Therapy to support people of living experience navigating the Breaking Free Online program.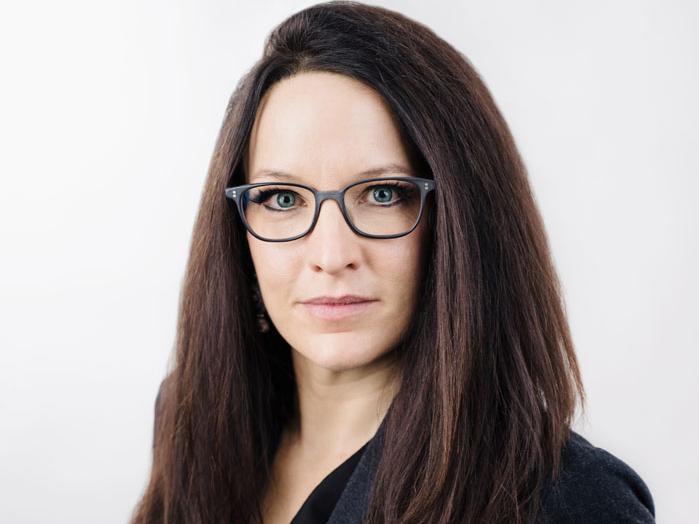 Angela Heino
Angela is responsible for Pain BC's educational programs from inception to evaluation. She plans, oversees, and supports the development and delivery of courses, webinars, and educational resources. As a registered nurse with more than a decade of additional training and experience as an educator, Angela is passionate about building capacity among health care providers and supporting both interdisciplinary and interprofessional collaboration. Her graduate research work focused on the exploration of women's pain experiences in relation to pressing health concerns and the need for creating culturally safe care environments. Angela is proud to support Pain BC's work to transform the way pain is understood and treated.
Register Now