October 09, 2019 12:00PM
Compassion in pain care is more than just extending kindness towards people in pain. It involves gaining a more in-depth understanding and insight into the needs of those we serve (the person in pain) and ourselves (the health provider) and choosing responses that serve both, within the context of the situation. Growing research demonstrates the value of providing and receiving compassion (including self-compassion) for those living with persistent pain and for health care providers.
In this free webinar, Shelly Prosko explores the role of compassion in pain care, highlighting the benefits and challenges health care providers face that can influence or inhibit the ability to offer compassion to people living with pain. She also offers insight into best practices for providing compassionate care.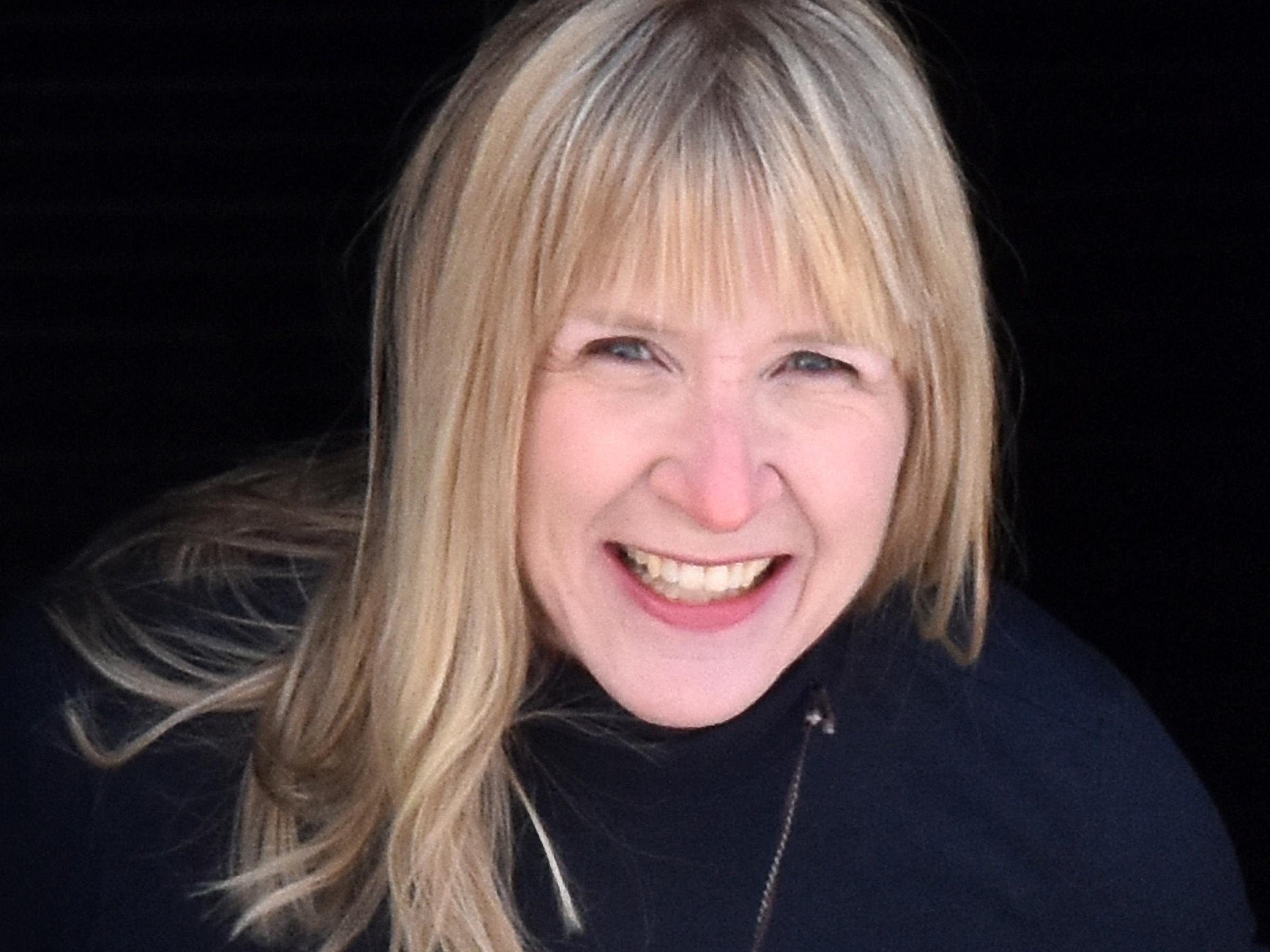 Shelly Prosko, PT, C-IAYT
Shelly is a physiotherapist, yoga therapist, pioneer of PhysioYoga, and educator with over 20 years of experience in working with people in pain. She is a Pain Care U Trainer, teaches in yoga and physiotherapy programs, presents at international conferences, contributes to academic research and writing, provides mentorship to health professionals, and offers onsite and online continuing education courses for yoga and health professionals on topics surrounding persistent pain, compassion, pelvic health, and professional burnout. Shelly is co-editor of the book Yoga and Science in Pain Care: Treating the Person in Pain and author of the chapter Compassion in Pain Care. She maintains a clinical practice in Sylvan Lake, Alberta, Canada and believes that meaningful connections, spending time in nature and sharing joy can be powerful contributors to healing and well-being.
Please visit www.physioyoga.ca to learn more about Shelly's work.