May 30, 2019 12:00PM
We know there is a great deal of research exploring various ways that people cope with their persistent pain. There is reasonable evidence that resting, avoiding, booming and busting, and using pain as a guide are unhelpful when trying to improve function when living with persistent pain, but are these strategies all as bad as they've been made out to be?
In this webinar, Dr. Bronnie Lennox Thompson explores the nature of learning to live with pain across different life stages, and how coping strategies can play an important role in managing pain.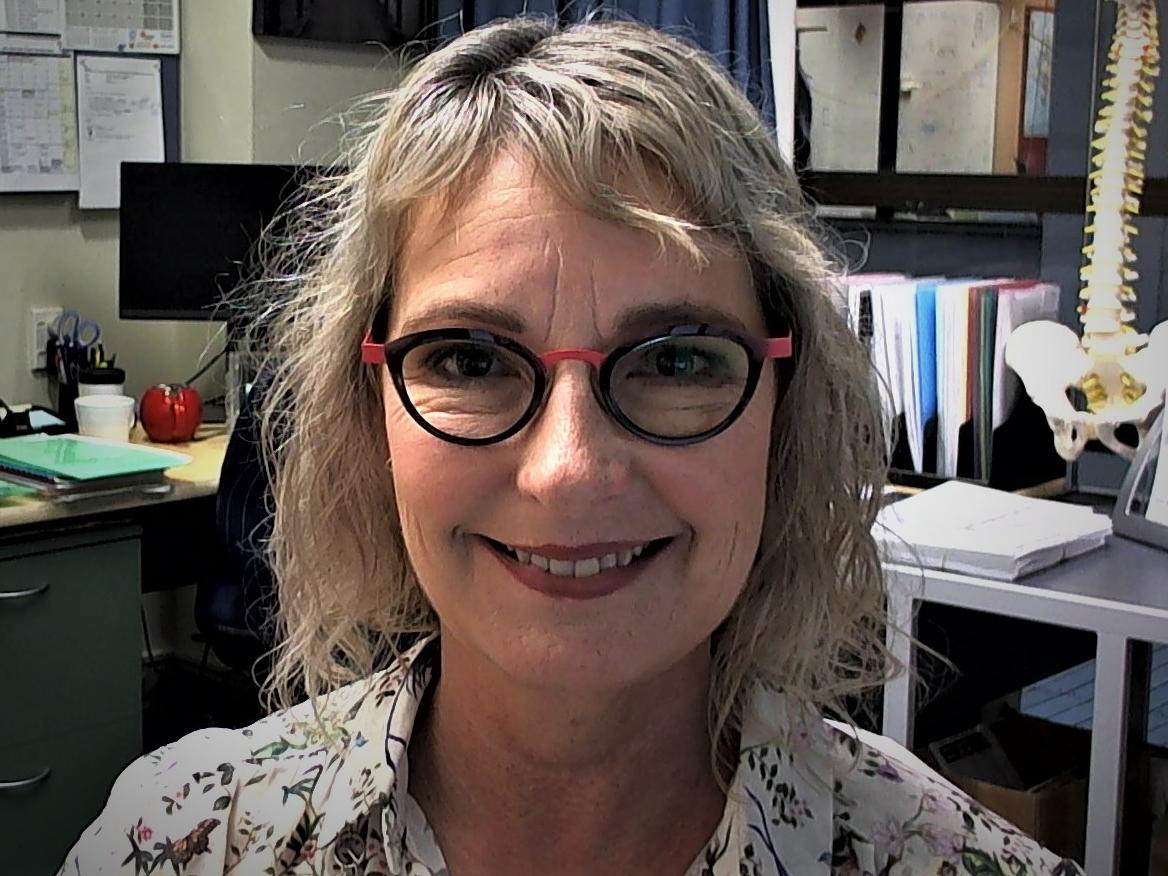 Bronnie Lennox Thompson, PhD, MSc, DipOT
Bronwyn (Bronnie) is an occupational therapist who has been working with people living with chronic pain for most of her clinical career. She completed her Master of Science (Psych) at University of Canterbury studying the process of developing a return to work programme for people living with chronic pain. Her PhD study examined the processes used by people living well despite chronic pain, developing an explanatory theory for how this proceeds. Her ongoing research interests include understanding how people use coping approaches in daily life, patient-healthcare interactions, experiences of living with chronic pain, and developing self-management approaches to help people live well.
Bronnie teaches postgraduate courses in pain, pain management and psychosocial and cultural aspects of pain, and takes a strong interest in translating research into healthcare systems. She developed the theoretical framework for Pain BC online self-management programme, and writes the HealthSkills blog. She has been an Executive member for NZ Pain Society (2008 – 2014), and a member of the OTNZ-WNA Executive (2014 – present). She serves as an advisor to the Ara Institute Osteopathy Programme, and an external reviewer for pain accreditation for Osteopathy Australia.