April 27, 2020 12:00PM
The current COVID-19 health crisis can serve as an additional source of anxiety for people who live with chronic pain. When anxiety is left unmanaged, it can interfere with an individual's health, well-being and ability to function in daily life. Given the known association between anxiety and pain, it's important to be aware of how to manage thoughts and behaviours that can contribute to pain intensity.
In this webinar recording, psychologist Dr. Angie Ji discusses the relationship between anxiety and pain and shares several coping strategies people in pain can utilize to manage anxiety, and in turn pain, during this time of uncertainty. This webinar is open to both people with lived experience of pain and health care providers interested in learning more about coping strategies to share with clients.
Anyone interested can also access a full list of resources shared during the presentation.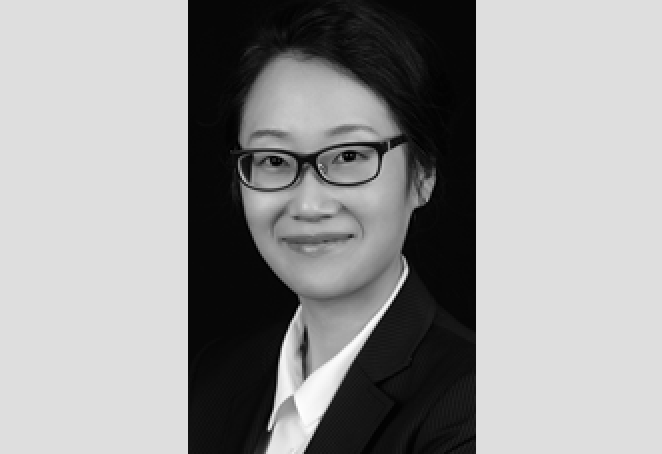 Dr. Angie Ji, Registered Psychologist
Dr. Angie Ji is a registered psychologist currently working in both transitional pain and mental health outpatient services. She completed her pre-doctoral residency in Ontario providing psychological interventions in chronic pain, cardiac health, bariatric care, inpatient psychiatry and adult neuropsychology. Her doctoral dissertation examined psychiatric patient evaluation of music therapy in an acute inpatient hospital setting. Prior to working as a psychologist, Dr. Ji engaged in front line public service that included providing crisis support to children and their families. She is also trained as a music therapist, and has worked in inpatient psychiatric and acute medical units, and community settings with older adults.