December 13, 2022 12:00PM
The overdose crisis has taken the lives of more than 6,500 British Columbians and more than 17,000 Canadians since 2016. Many of those who have died have several things in common: they were mostly male, a significant number worked in construction and supporting industries, and more than half were living with physical pain. Workers in the construction industry need better support to manage pain and its impacts on mental health in order to reduce their likelihood of substance use disorder, disability, and overdose.
In this free webinar, representatives from various organizations working at the intersection of chronic pain, overdose prevention, and the trades, along with people with lived experience of chronic pain who have worked in construction, will raise awareness of this crucial issue and provide resources that health care providers and people living with pain can use to manage pain and substance use.
By the end of this webinar, learners will be able to:
Explain the impacts of undermanaged chronic pain on workers in the construction industry
Identify the challenges and barriers that construction workers and companies face to managing chronic pain and substance use disorders at work
Describe strategies and resources that health care providers, employers, and individuals with pain can use to manage chronic pain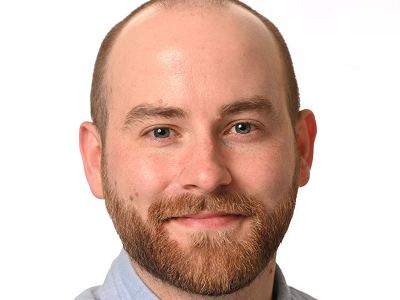 Colby Young
Colby Young is the Program Lead of the Tailgate Toolkit, an innovative harm reduction program operated by the Vancouver Island Construction Association with funding from the Ministry of Mental Health & Addictions. The Tailgate Toolkit provides members of the construction industry with the knowledge and tools to address the impact of the toxic drug poisoning crisis in their workplaces. Colby leads a team, located across the province, that provides education and awareness programming. Colby lives and works on the unceded Coast Salish territory of the Lekwungen speaking people, in Victoria BC. Colby has completed a Bachelor of Social Work degree and a Diploma in Public Administration from the University of Victoria. He has been working within mental health and addictions since 2016.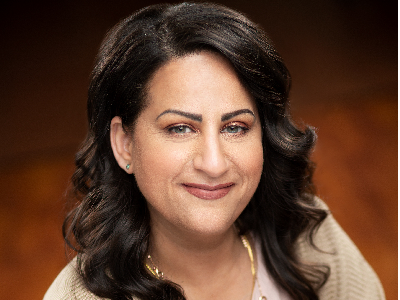 Vicky Waldron
Vicky Waldron is the Executive Director of Construction Industry Rehabilitation Plan, a non-profit organisation providing mental health and substance use services for the organised construction industry in British Columbia. Vicky has a genuine passion for her work within the MH&SU field, she holds a profound belief that everyone deserves dignity, respect and an advocate to fight for them when they cannot.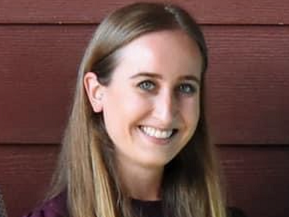 Grace Tiersma
Grace Tiersma is a recent graduate of Nipissing University, and the Research Project Coordinator for the De Novo Treatment Centre. Located in Huntsville Ontario, De Novo is the sole substance use treatment service to Ontario's construction and building tradespeople. In this role, Grace worked on De Novo's three research projects: Causes and Drivers of Addiction and Suicide in the Trades, Factors Affecting Addiction Recovery, and An Investigation into Ontario's Opioid Crisis. Grace also has broad research interests. She has previously supported four Correctional Service Canada funded projects and is currently working towards earning her Master's of Sociology exploring the healthcare needs of older offenders. Grace is passionate about shedding light on these issues through research, developing evidence-based strategies in response, and educating others.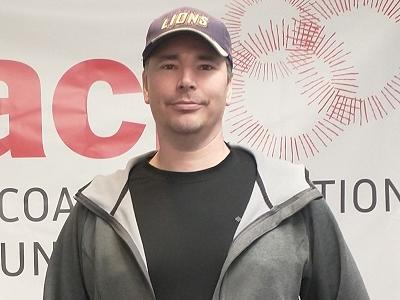 Trevor Beckman
Trevor comes from a construction family: his grandfathers were carpenters, his father a welder, and his brother is an electrician. He has worked in a variety of fields, including in janitorial, as a volunteer firefighter, at an airport, and driving garbage and dump trucks, before ending up in his current role at the Sunshine Coast Association for Community Living. He began his work at SCACL as a care aid, before transitioning into his current role due to chronic pain. Now, he manages maintenance for four full-time care homes, eight apartments, two stores, plus office space with a large communal gathering space.
Register Now