April 25, 2019 11:00AM
Finding the right talent for any organization is a critical element in an organization's overarching strategy for long-term success.  There are recognized workplace policies and practices that can heighten an organization's ability to reach and draw from the largely untapped talent pool of individuals with disabilities.
This webinar provides an overview of how organizations can expand their potential talent pool to reach individuals living with disabilities by shaping a more disability-inclusive recruitment and hiring process.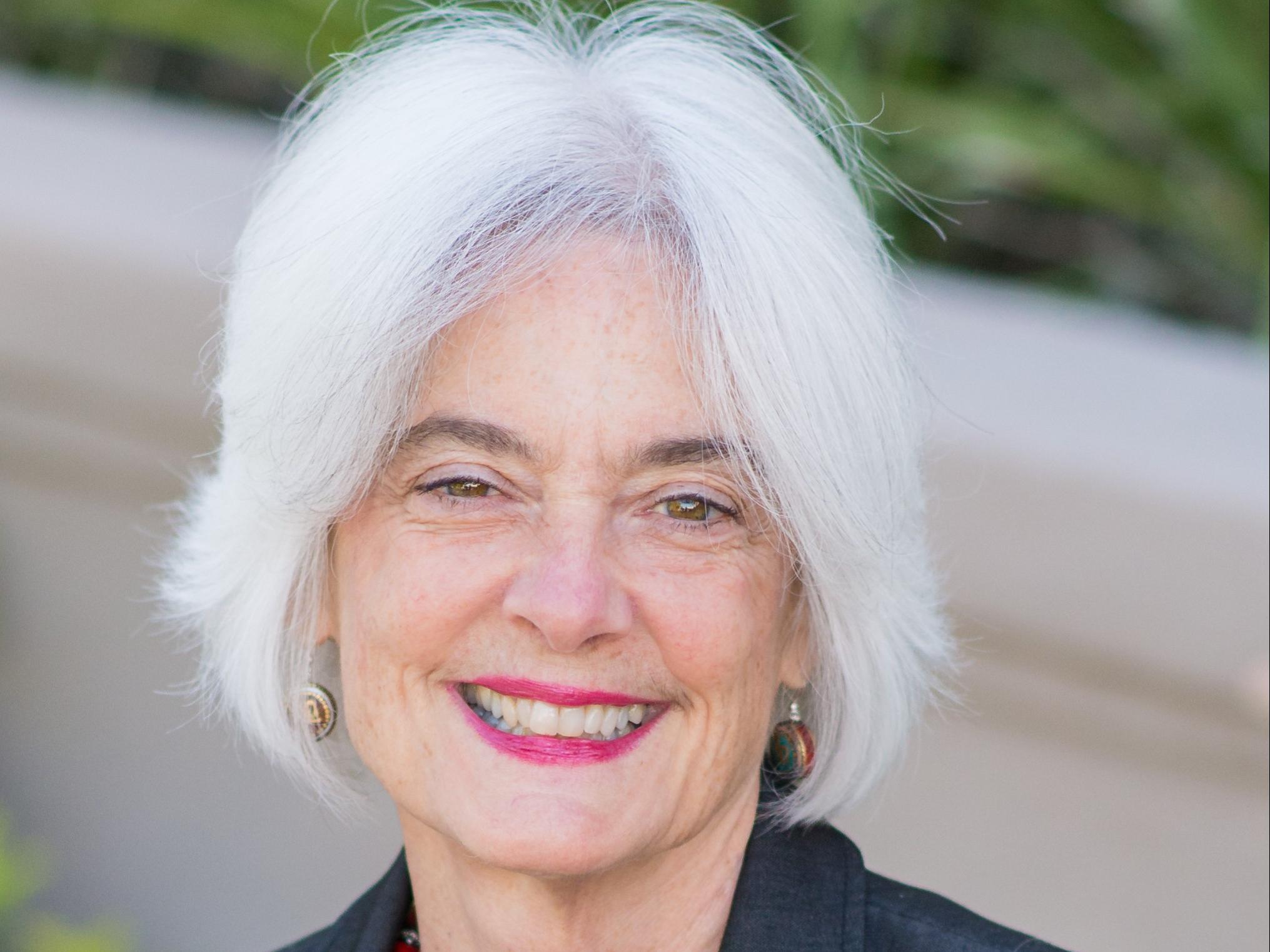 Susanne M. Bruyère, PhD, CRC
Susanne M. Bruyère is a Professor of Disability Studies and Director of the K. Lisa Yang and Hock E. Tan Institute on Employment and Disability, Cornell University ILR (Industrial and Labor Relations) School. The Yang-Tan Institute is a research, training, and technical assistance center focusing on disability inclusion in employment, education, and community. Dr. Bruyère serves as Institute administrative and strategic lead, and as the Principal Investigator or Co-Principal Investigator of numerous research, dissemination, and technical assistance efforts focused on employment and disability policy and effective workplace practices for people with disabilities. She is the author/co-author of three books and over 120 peer-reviewed articles and book chapters on workplace disability inclusion. Susanne holds a doctoral degree in Rehabilitation Counseling Psychology from the University of Wisconsin-Madison. Dr. Bruyère is a Fellow in the American Psychological Association, a former Chairperson of the Global Applied Disability Research and Information Network (GLADNET), an executive board member of CARF (Commission on Accreditation of Rehabilitation Facilities), and Past President of the Division (22) of Rehabilitation Psychology of the American Psychological Association (APA), the National Council on Rehabilitation Education (NCRE), and the American Rehabilitation Counseling Association (ARCA).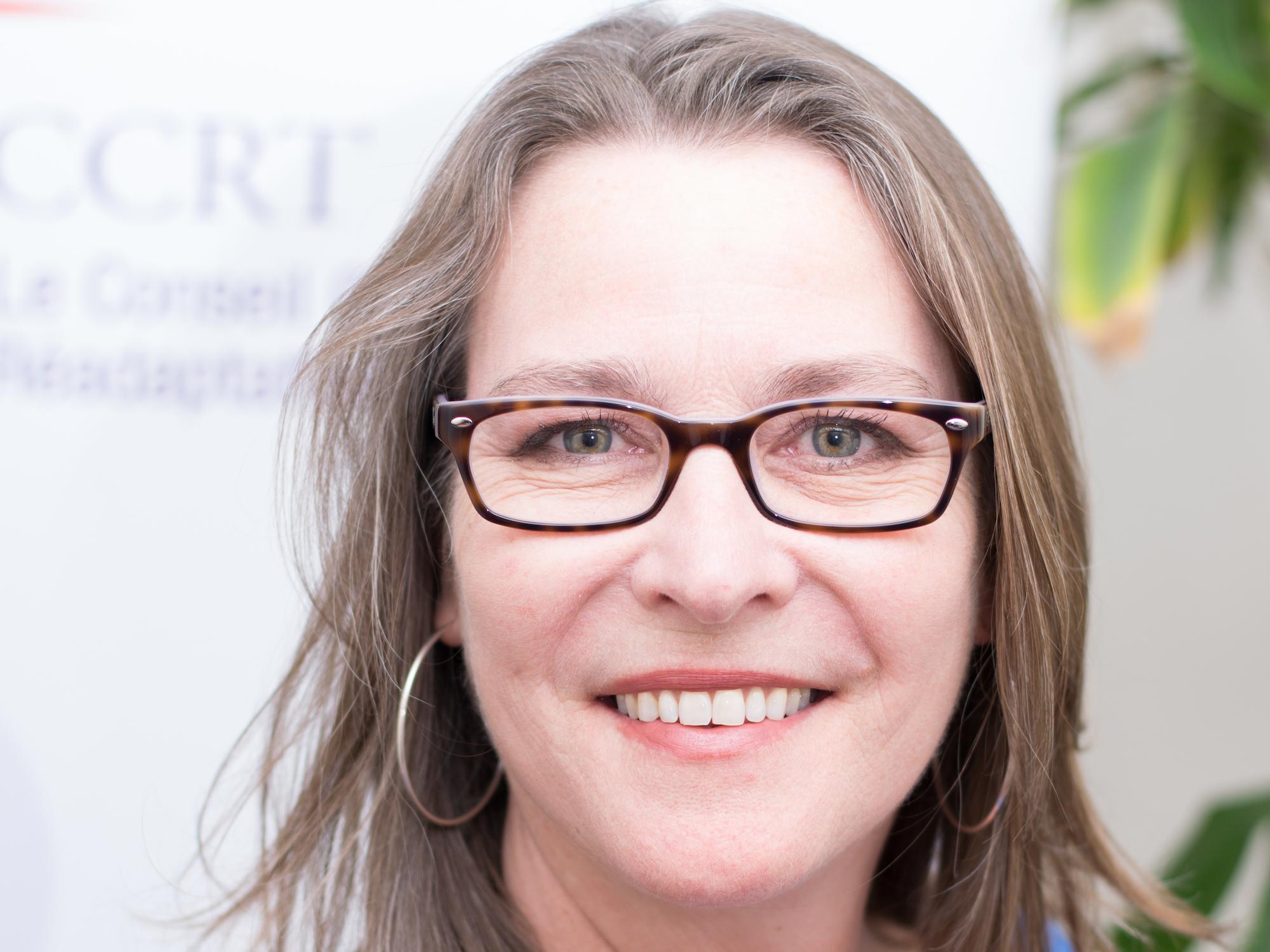 Moderator: Maureen Haan
Maureen Haan is the President and CEO of the Canadian Council on Rehabilitation and Work. The Canadian Council on Rehabilitation and Work focuses on supporting Job Seekers with disabilities and Employers across Canada.​

This webinar is co-sponsored by WWDPI and Pain BC.