June 20, 2019 12:00PM
In this webinar, Joletta Belton shares her story through the lens of pain science. She offers unique insights into the lived experience of pain and recovery and will explore possible paths in pain treatment.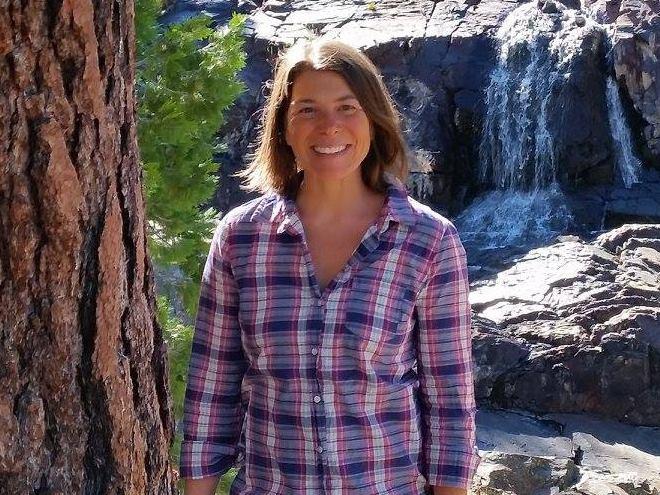 Joletta Belton
Joletta was working as a firefighter paramedic when she felt a twinge in her hip while getting off the fire engine on a routine call. That twinge landed her onto a path of ongoing, relentless pain that was life- and self-upending. Her world became very pained and very small. Her path out of the darkness and despair was paved with science and stories. Learning about the biology of pain in graduate school helped her to understand her pain differently, which helped her approach to recovery tremendously. The science helped her to tell a better story about her pain; at the same time, the humanities helped her tell a better story about her experience living with pain. Combining the two has allowed her to make sense of her experiences and has supported her in her recovery. It has also helped her redefine healing and recovery. She is not pain-free, yet lives an active, purposeful, meaningful life with pain.