April 18, 2019 12:00PM
Changing beliefs about pain and attitudes to recovery is an important intervention for successful pain care. Yet what is the most effective process of explaining pain?
Over the past two decades, pain education research has focused on cognitive-behavioural change via a primarily cognitive approach. In this webinar, renowned physiotherapist Neil Pearson explores whether some people living with pain can benefit from a kinaesthetic educational approach to pain management, using embodied experiences such as movement as the educational agent.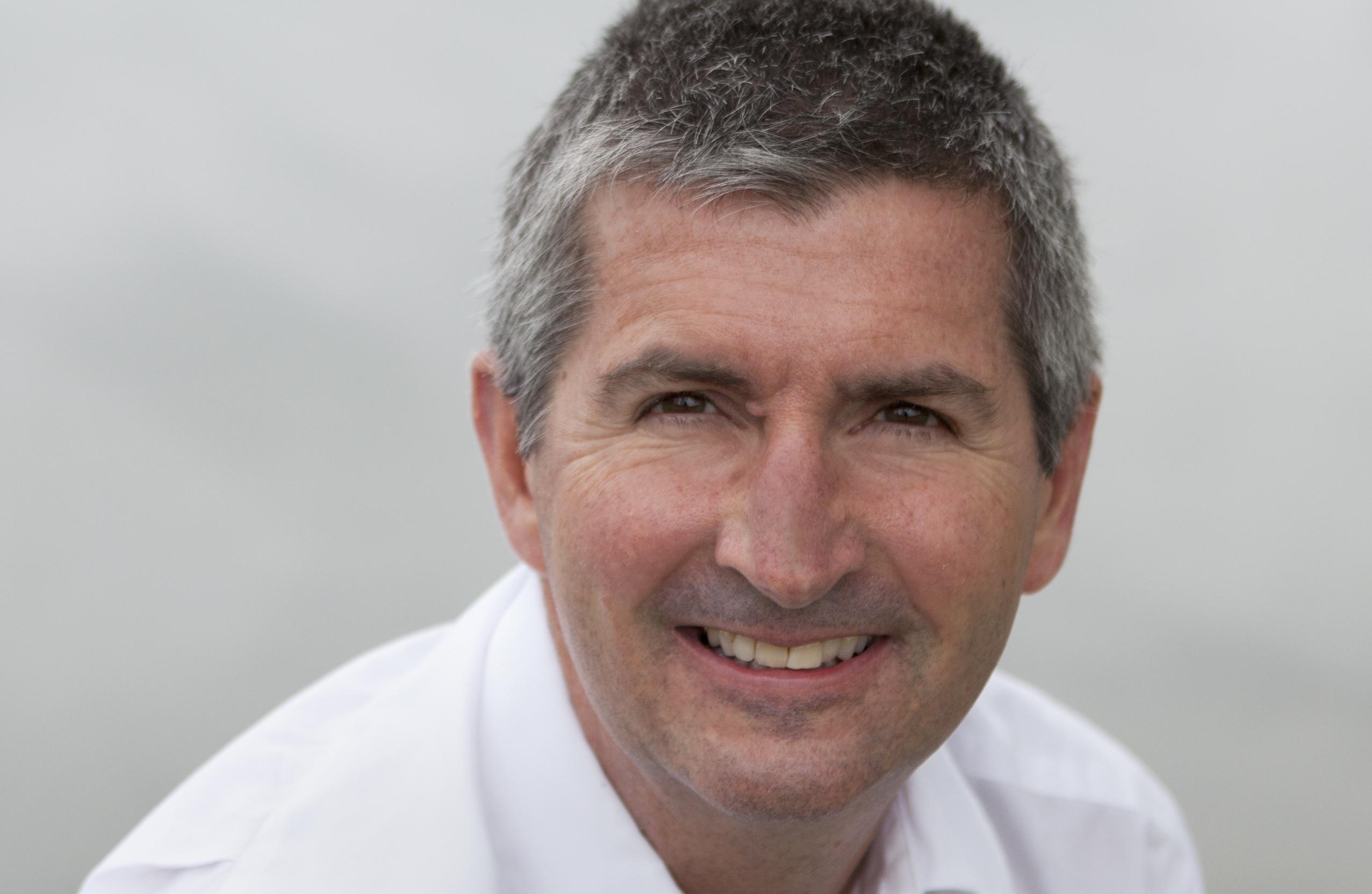 Neil Pearson, PT, MSc(RHBS), BA-BPHE, C-IAYT, ERYT500
Neil Pearson is a physiotherapist, Clinical Assistant Professor at University of British Columbia, and a yoga therapist. He is the founding chair of the Canadian Physiotherapy Pain Science Division, the first PT to receive the Canadian Pain Society's Excellence in Interprofessional Pain Education award, and a previous Director with Pain BC. Neil has worked for Doctors of BC to develop and deliver Continuing Medical Education on pain management and is currently collaborating on numerous community-based pain care-movement programs while providing a distance pain science mentorship program.