November 03, 2021 12:00PM
Kate Nicholson, a US-based civil rights and disability rights attorney and person with lived experience of pain, discusses founding a new pain advocacy nonprofit in the US - the National Pain Advocacy Center. NPAC was founded by and for people living with pain, who work alongside scientists, clinicians, health policy and civil rights experts for systems-level change. They have a strong equity and rights-based approach. They envision a world in which pain is treated equitably and effectively so that all people with pain can lead full and productive lives. Kate discusses why she thought it was necessary to found NPAC, how NPAC came together, what they have done so far and where they hope to go.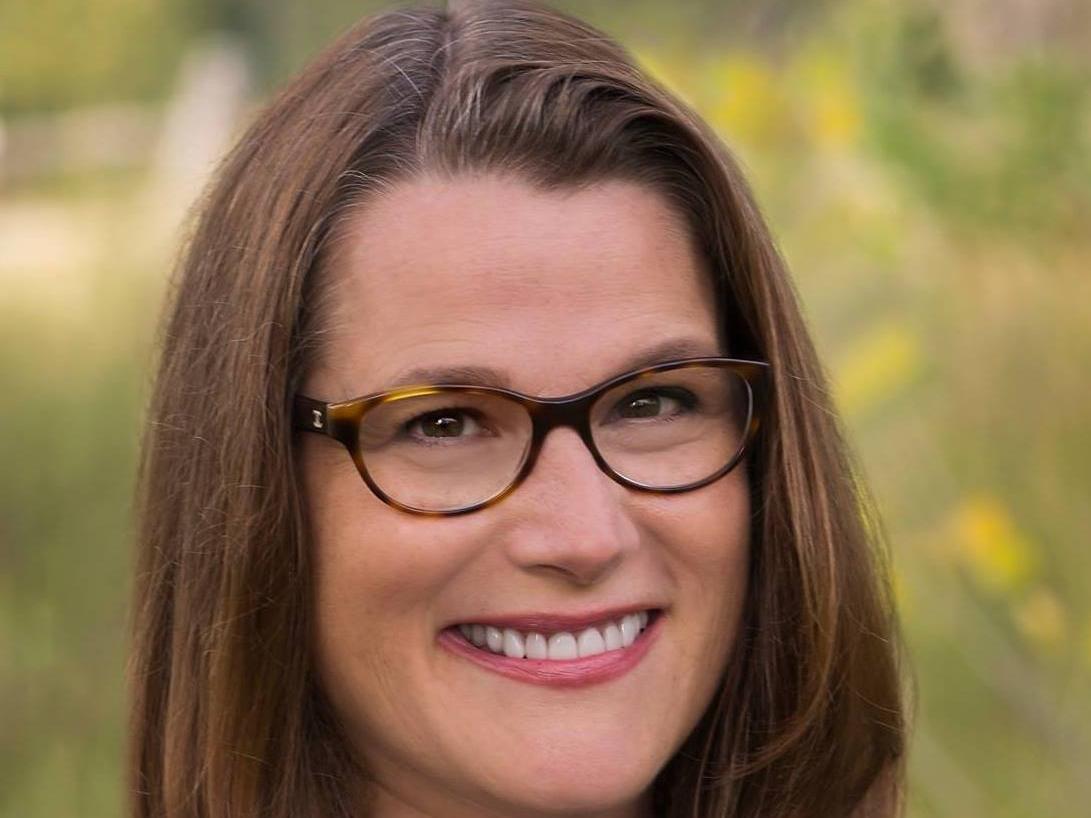 Kate Nicholson, President and founder of NPAC, attorney
Kate Nicholson is a civil rights attorney and a nationally-recognized expert on the Americans with Disabilities Act (ADA). She served in the U.S. Department of Justice for 18 years, where she litigated and managed cases, coordinated federal disability policy, and drafted the current ADA regulations.
Kate developed intractable pain after a surgical mishap left her unable to sit or stand and severely limited in walking for many years. She gave the TEDx talk, What We Lose When We Undertreat Pain, and speaks widely at universities and conferences and to medical groups.
Kate has published academic and opinion pieces related to pain in the American Journal of Law, Medicine, and Ethics, the Washington Post, the LA Times, Washington Monthly, STAT, and others, and is frequently interviewed in the press.
She was an appointed member of the Opioid Workgroup of the Centers for Disease Control and Prevention and a 2019-20 Mayday Pain & Society Fellow. Kate also serves on task forces and working groups of aligned civil rights, disability rights, women's health, and drug policy organizations.
Kate was a Senior Fellow at Dartmouth College and is a graduate of Harvard Law School.
Register Now