November 24, 2020 12:00PM
In this webinar recording, Drs. Manon Choinière, Lise Dassieu, Gabrielle Pagé and  Anaïs Lacasse discuss their findings from a national research study that investigates the impacts of COVID-19 on people with persistent pain in Canada.
The national research study surveyed 3159 Canadians and conducted in-depth interviews with 22 participants of varying ages. Researchers will touch on impacts of the COVID-19 pandemic on respondents' pharmacological, physical and/or psychological management of chronic pain, as well as pain severity and psychological distress. Researchers will also share the results of the individual interviews that were designed to gain a deeper understanding of how COVID-19 and the associated physical distancing restrictions have impacted people with persistent pain (e.g. access to treatments, negative effects on pain, emotional well-being, and social life).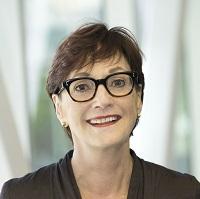 Dr. Manon Choinière
Manon Choinière is a researcher at the research center of the Centre hospitalier de l'Université de Montréal and a full professor in the Department of Anesthesiology and Pain Medicine at the University of Montreal. Her research, which is funded by the Canadian Institutes of Health Research and the Fonds de recherche du Québec - Santé, focuses on the assessment and treatment of acute and chronic pain. Manon Choinière has published more than 100 articles in renowned scientific journals and has presented the results of her research at numerous national and international congresses. She is one of the founding members of the Quebec Pain Research Network and the Canadian Chronic Pain Network, as well as a board member of the Quebec Chronic Pain Association since its creation.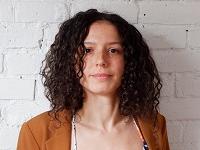 Dr. Lise Dassieu
Lise Dassieu is a health sociologist and senior postdoctoral researcher at the Research Center of the Centre Hospitalier de l'Université de Montreal. She is an expert in qualitative research in the fields of chronic pain and substance use. Her research interests focus on social inequities in accessing health care services and subjective experiences of care and illness.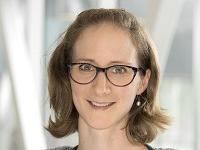 Dr. Gabrielle Pagé
Gabrielle Pagé is a clinical psychologist and an assistant professor and research scholar in the Department of Anesthesiology and Pain Medicine at the University of Montreal. Her line of research examines the bidirectional association between stress and pain, the trajectories from acute to chronic pain, and the impact of mental and physical comorbidities on chronic pain treatment response.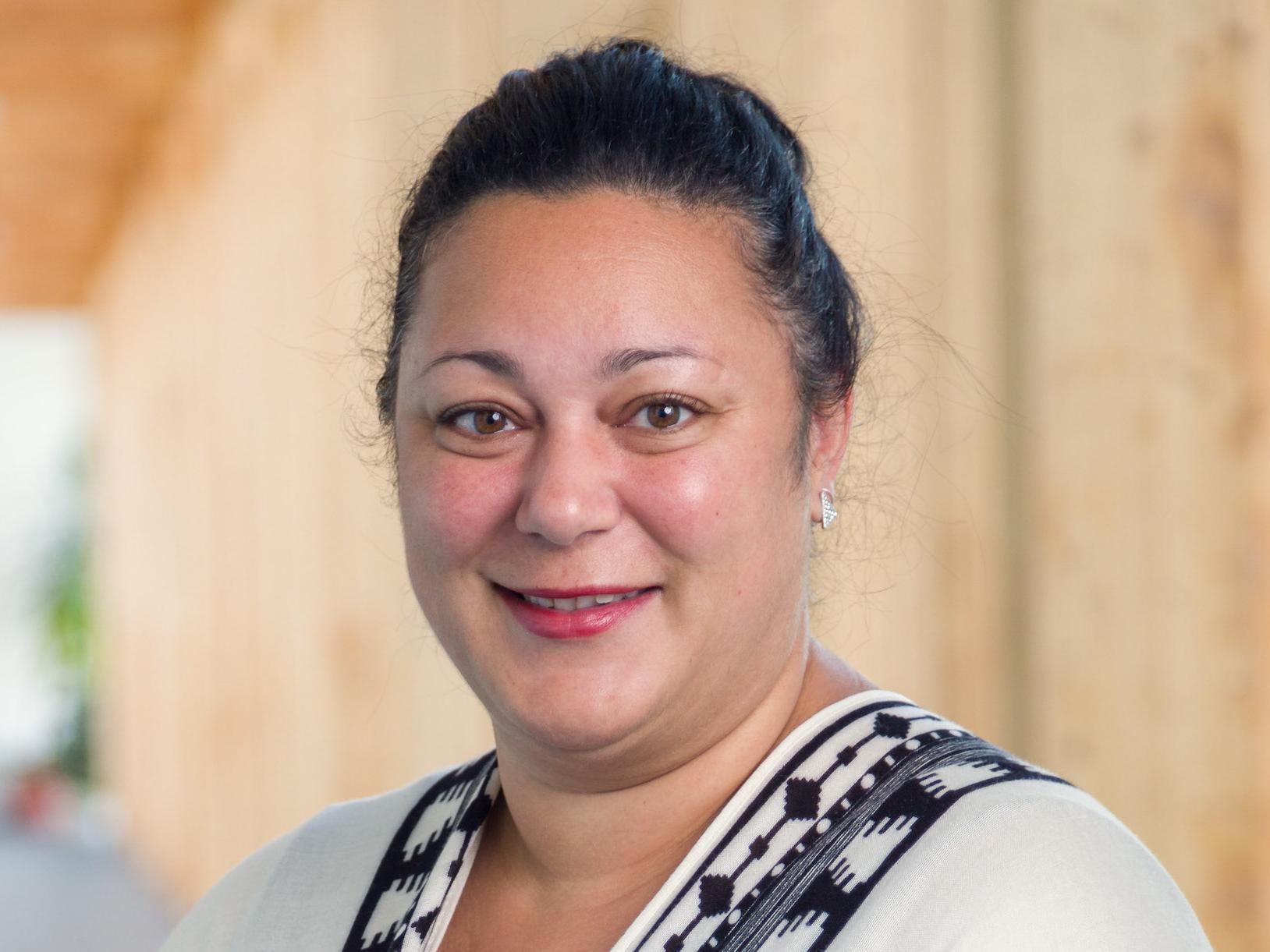 Dr. Anaïs Lacasse
Anaïs Lacasse is an associate professor in the Department of Health Sciences at the University of Quebec in Abitibi-Témiscamingue and the Clinical Affairs Co-Director of the Quebec Pain Research Network. She is a Junior 2 scholar of the Fonds de recherche du Québec - Santé in partnership with the Quebec SPOR Support Unit, where her research program aims to better understand the treatment of chronic pain in a real-world clinical context.