February 10, 2021 12:00PM
Orofacial pain is a subset of common pain disorders specific to areas of the jaw, face, mouth and head. This term encompasses a number of different acute and chronic pain conditions, with the most common being odontogenic pain – pain originating in the dental and periodontal structures. However, there are several other orofacial pain conditions that impact the face, mouth and jaw, including temporomandibular disorders (TMD), burning mouth syndrome (BMS) and trigeminal neuralgia, all of which are chronic and have highly negative impacts at the individual and societal levels, including psychological distress and disability.
In this webinar recording, Dr. Alberto Herroro Babiloni highlights common orofacial pain disorders, discusses their impacts on other aspects of an individual's life (e.g. mood, stress, sleep), and shares important considerations for diagnosis and treatment.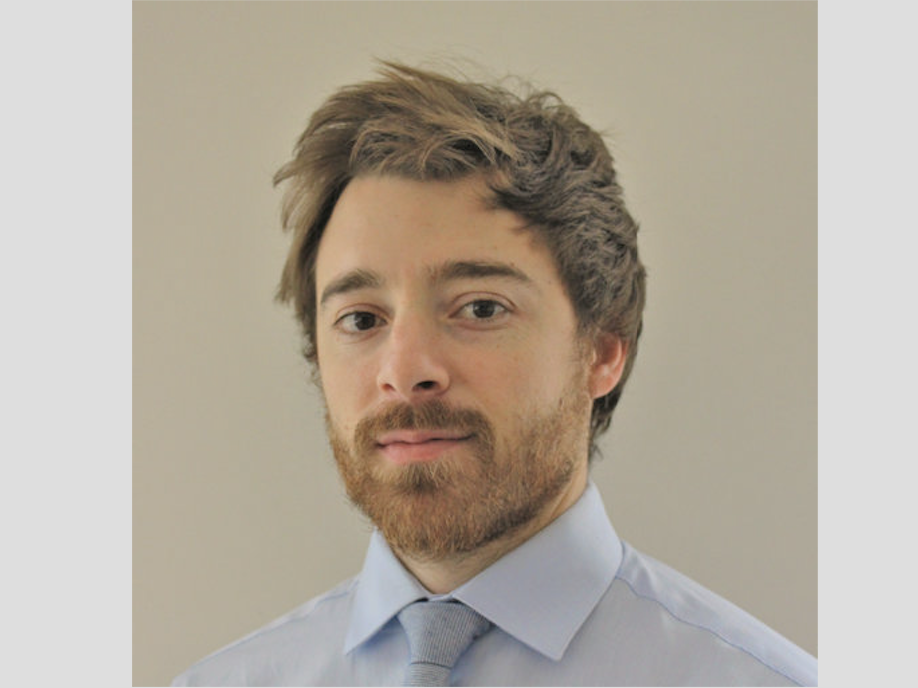 Alberto Herrero Babiloni, DDS
Alberto is originally from Valencia, Spain and is completing his PhD at the Department of Experimental Medicine at McGill University under the supervision of Drs. Marc O Martel and Gilles Lavigne, where he is investigating the use of transcranial magnetic stimulation to manage pain in participants with temporomandibular disorders (TMD). Alberto obtained his Doctor of Dental Surgery degree (DDS), along with a Master of Arts degree in Comparative Literature, from the University of Valencia. He also holds a Master of Science degree from the University of Minnesota, where he completed a two-year residency program and one-year research fellowship in orofacial pain and sleep medicine under the supervision of Drs. Nixdorf and Moana-Filho. Alberto has been involved in various projects related to non-invasive brain stimulation and sleep disorders in orofacial pain populations at Université de Montréal.