November 28, 2019 12:00PM
In this webinar, Dr. Margaret Drewlo, Clinical Educator at Kelty's Key, discusses their free online therapy program, VCH Online Therapy.
Kelty's Key provides tailored Cognitive Behavioural Therapy (CBT) that can be used as a self-help tool for people in pain who experience challenges with mental health, and is available free-of-charge. Therapists can also use the Kelty's Key platform combined with therapeutic email when working with clients.
The Kelty's Key chronic pain course includes modules on psychoeducation, pacing, mindfulness, problem-solving, values, thought challenging, chronic pain beliefs, and core beliefs.
Kelty's Key was made possible by a generous donation from the Kelty Patrick Dennehy Foundation and the Royal Bank of Canada.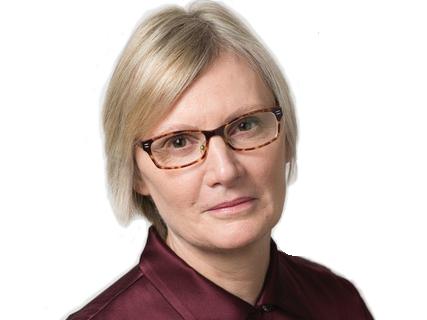 Dr. Margaret Drewlo, Psychologist and Clinical Educator
Psychologist Dr. Margaret Drewlo is the clinical educator for Kelty's Key. In her role, she facilitates workshops for psychotherapists wishing to learn about working in online therapy and writes content for Kelty's Key's online courses.
Prior to joining Kelty's Key, Margaret provided therapy for over two decades to high conflict families and transgender clients and in the areas of suicide intervention and suicide bereavement. Margaret teaches graduate courses in ethics and law for graduate counselling students. Prior to pursuing a career in mental health, Margaret worked for a poet, painted houses, and had an ill-fated and short-lived career in bathing suit design.
Register Now