January 23, 2020 12:00PM
Chronic pain can negatively influence how our autonomic nervous system (ANS) functions. Dysregulated states of the ANS can contribute to altered or pathological physiological, emotional, and behavioural states.
In this webinar, Marlysa Sullivan, PT, C-IAYT, ERYT-500 will discuss different methods by which the ANS can be positively regulated to help manage pain, including the Polyvagal theory, yoga and the cultivation of eudaimonic well-being. The Polyvagal theory helps to illuminate the mind-body connections that influence our regulation and activation of the ANS, which can help promote healthy physiological, calm psychological, and positive social behavioral states. Eudaimonic well-being is an ancient philosophical concept that encompasses meaning, purpose, social connection, and alignment with one's values. This perspective on well-being has demonstrated positive physical and mental health benefits, including controlling pain intensity, pain interference, and pain medication usage.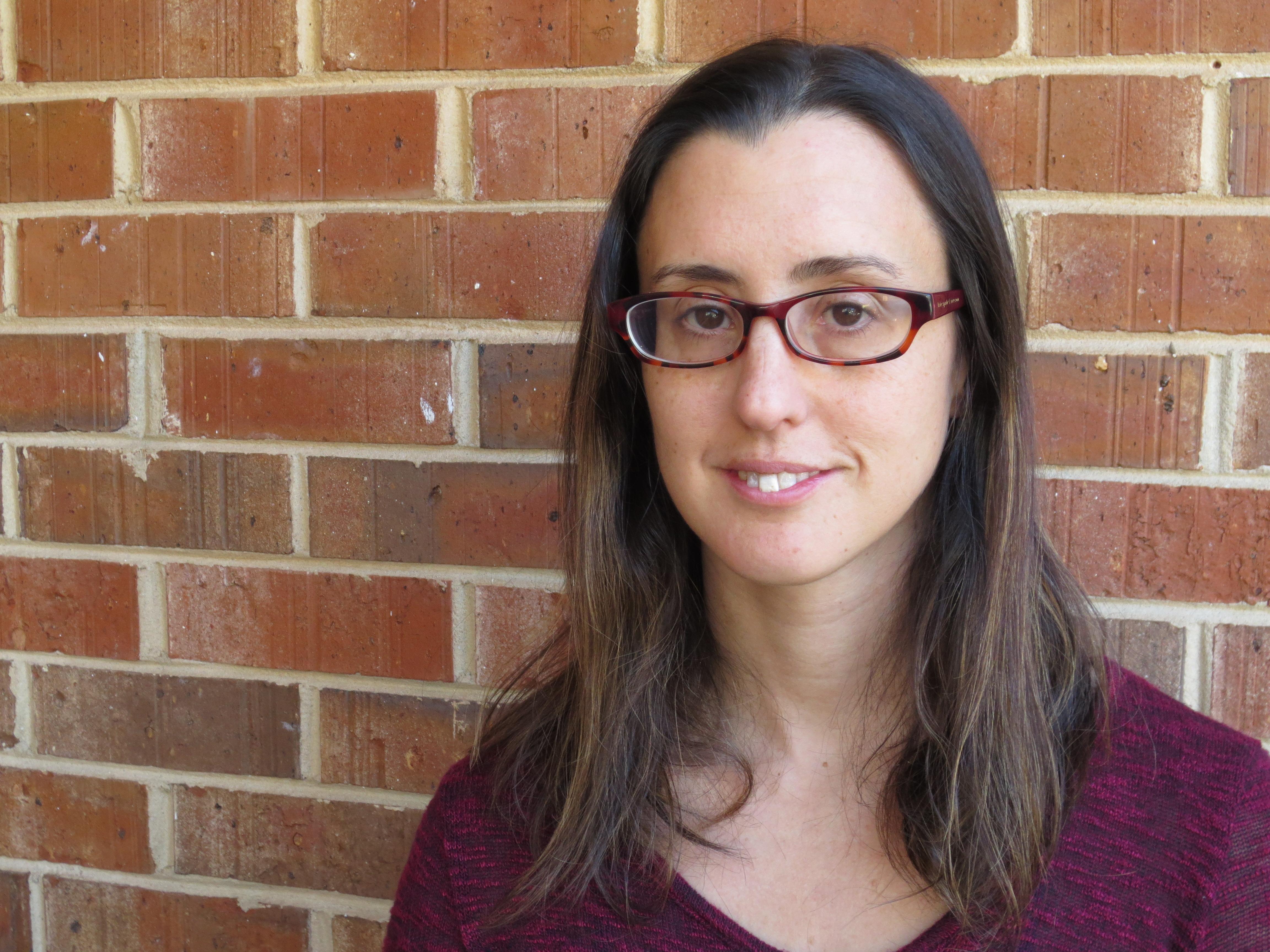 Marlysa Sullivan, PT, C-IAYT, ERYT-500
Marlysa Sullivan PT, C-IAYT, ERYT-500 is an assistant professor of integrative health sciences and yoga therapy at Maryland University of Integrative Health. She is the co-author of Yoga and Science in Pain Care and author of Understanding Yoga Therapy: Applied Philosophy and Science for Well-being. Her research and clinical interests have focused on the intersection of the wisdom tradition of yoga with current biomedical and scientific understandings in working with the chronic pain populations.