March 30, 2022 12:00PM
Chronic pain impacts many Canadians, but everyone's experience with it is unique. Some people have pain that fluctuates, whereas others have constant levels of pain intensity. The CircaPain Project was developed to learn more about how the pain experience differs between individuals so that pain may be more effectively managed in the future. In this webinar, some of the team members behind CircaPain share how our 24-hour circadian rhythms (our sleep/wake cycles) impact chronic pain.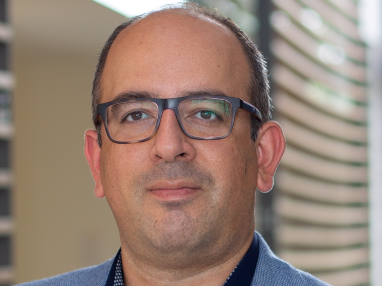 Dr. Nader Ghasemlou
Dr. Nader Ghasemlou leads the Pain Chronobiology & Neuroimmunology Lab, a multi-disciplinary research team studying the contribution of the cellular and molecular immune response to diseases of the nervous system. Research in the group is focused on diseases of the nervous system including inflammatory and neuropathic pain, multiple sclerosis, and spinal cord injury. His team uses a reverse-translational model to study disease, using clinical data to inform our fundamental animal studies, with the ultimate goal of identifying potential new therapeutic targets. Work in the PCN Lab uses a systems approach, including molecular (RNA, DNA, protein), cellular (cell culture, flow cytometry, electrophysiology), and behavioural tools and techniques to understand how the nervous and immune systems communicate to modulate disease outcomes. His group has begun using the body's internal clock, or chronobiological rhythms, to identify new mediators of disease.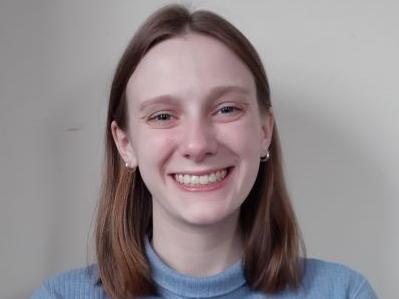 Hailey Gowdy
Hailey Gowdy (she/her/elle) is completing her Master of Science at Queen's University as a trainee in the Pain Chronobiology & Neuroimmunology Lab, supervised by Dr. Nader Ghasemlou. She is the project lead for the CircaPain Study and has a keen interest in how lifestyle and environmental factors impact health outcomes.
Register Now