Millions of people who live with vulvodynia, a type of chronic pain specific to the vulvar region, are misdiagnosed. In this webinar recording, Dr. Melanie Altas provides an in-depth discussion on vulvodynia, its impacts on sexual health and how to diagnose and provide care for people living with this chronic condition.
Please note: While this webinar focuses on vulvodynia among women, Pain BC acknowledges that not all individuals who identify as women have vulvas and, similarly, not all individuals with vulvas identify as women. The clinical perspectives shared in this webinar are applicable to all people with vulvodynia regardless of gender.
By watching this webinar, you will be able to:
Understand the different clinical presentations of vulvodynia
Gain confidence in diagnosing vulvodynia
Identify contributing factors to your patient's pain experience
Assess impact of vulvodynia on sexual health
Develop an initial individualized treatment plan for a person with vulvodynia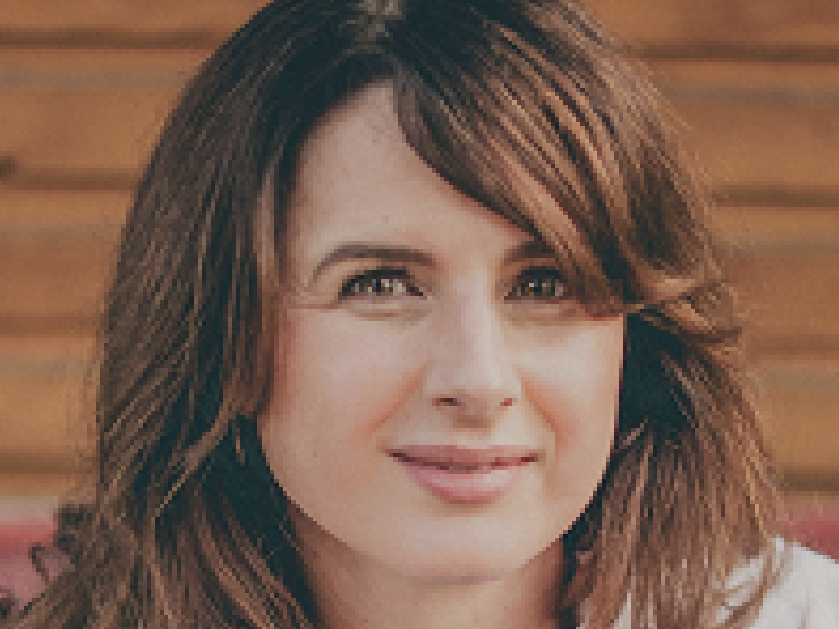 Dr. Melanie Atlas
Originally from the Maritimes, Dr. Melanie Altas settled in Vancouver in 2002. She attended medical school at the University of Toronto and then completed her residency in obstetrics and gynaecology (OB/GYN) at UBC in 2007. Dr. Altas began her career as a general OB/GYN, but has now shifted to solely ambulatory practice providing care for women with sexual dysfunction and vulvovaginal health concerns. She is the Clinical Team Director at the BC Centre for Vulvar Health at Vancouver General Hospital, and a Consultant Gynaecologist at the BC Cancer Agency.
Register Now