March 12, 2019 2:30PM
Persistent pain is a significant issue and as the population ages and grows, so does the need to provide workplaces that facilitate longer working lives. Workplace accommodations are an important part of enabling individuals to remain at work.​
This webinar presents a range of international research evidence on the strategies individuals living with pain are using to remain employed. The determinants of pain among employees, and the current evidence on the impacts of pain on work ability are presented. The types of resources that employees are seeking to assist them in maintaining employment despite their persistent pain are also discussed.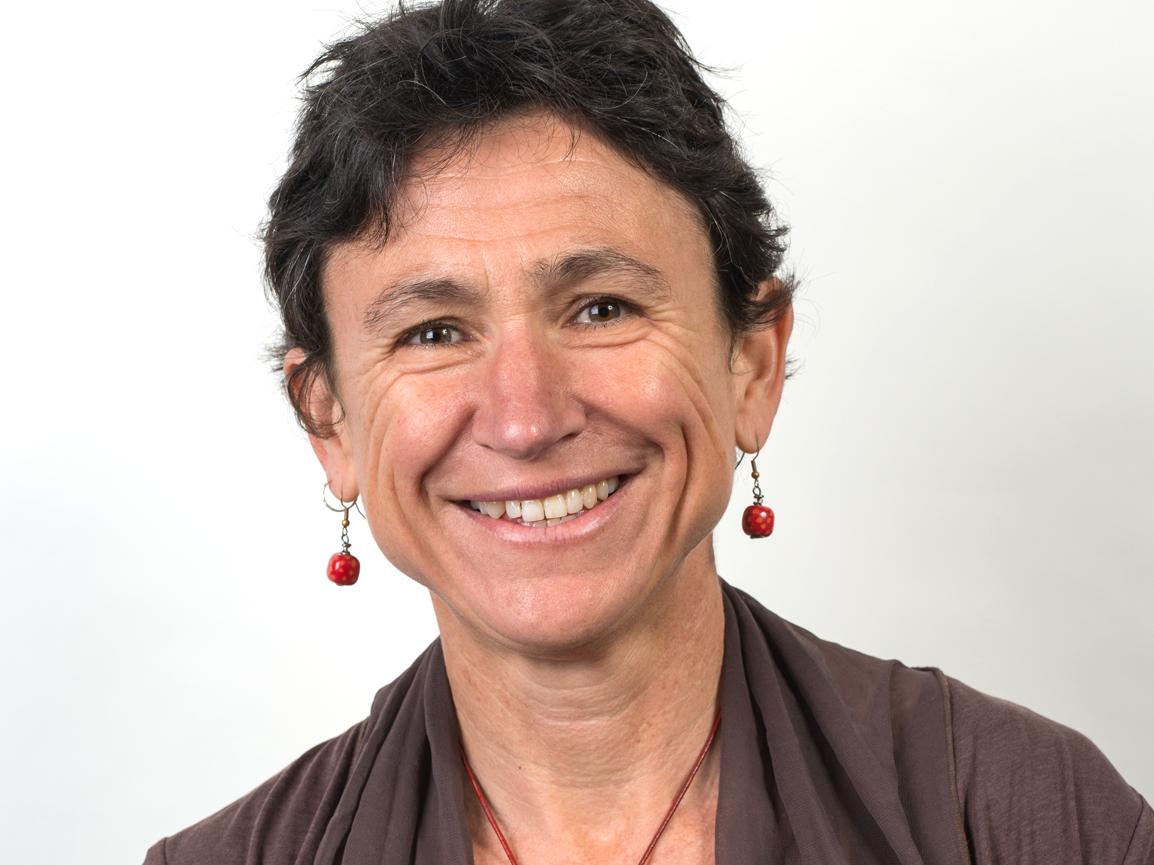 Jodi Oakman, PhD
Professor and Associate Professor, La Trobe University Australia
Jodi Oakman is an Associate Professor at the Centre for Ergonomics and Human Factors, La Trobe University. She is the Head of Department for Public Health. Her background is a mix of industry and academia. Jodi has worked extensively in industry across a range of sectors including health, manufacturing and logistics. Her PhD focussed on the ageing workforce and the impact of organisations on their employees' retirement intentions. Her research is currently focused on the impact of the psychosocial work environment on musculoskeletal disorders (MSDs) and strategies to improve risk management in workplaces. She has several higher degree students researching in this area.

This webinar is co-sponsored by WWDPI and Pain BC.