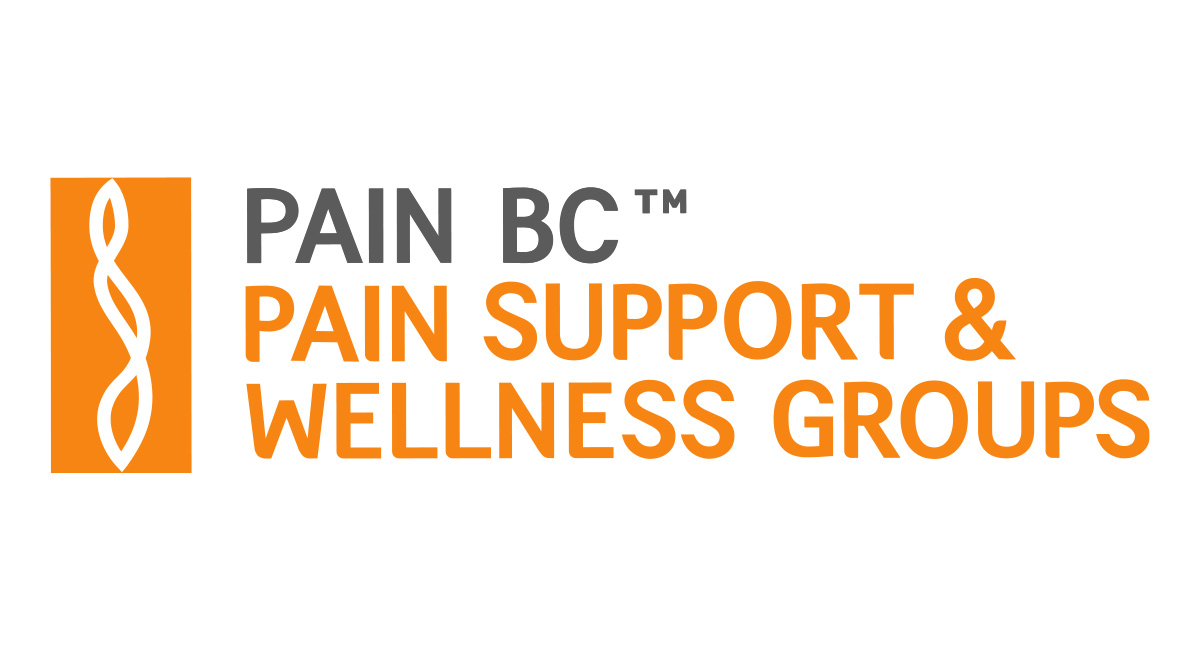 COVID-19 update: To support physical distancing, all in-person groups have moved online.
Pain Support and Wellness Groups offer an opportunity for people living with persistent pain to meet regularly and build a community of support while learning about pain, pain management and coping strategies. Groups meet every second and fourth Tuesday of the month with alternating mid-day and evening sessions. Each 90-minute session will allow participants to share their experiences, discuss self-management skills and take part in gentle movements as a group.
Please note: Pain Support and Wellness Groups are for BC residents only.
Joining an online Pain Support and Wellness Group can help you:
Feel held and grounded by a supportive community
Be seen, heard, and supported exactly as you are
Connect with people who understand what it takes to live with pain
Talk openly and honestly about your life with pain in a safe and confidential environment 
Feel more empowered by being in a community of people with shared experience 
Learn new information about pain and coping 
Increase confidence and skills to live well with pain
Feel that you belong
Feel hopeful and energized
Socialize and have a good time!
Frequently asked questions
Register
All registrants must read and agree to the terms of the Pain Support and Wellness Group Comfort Agreement. Read the agreement here.
Choose from one of the following regional online meetings (note: registration closes 11 hours prior to each scheduled meeting):
Fraser Valley region
Kootenays region
Northern BC region
Okanagan/Cariboo region
Tri-Cities/New Westminster region
Vancouver, Burnaby, Richmond region
Vancouver Island region
Men's Only Group
This new offering from Pain BC is the only support group in BC designed to specifically address the issues and needs of men living with pain. The group is facilitated by men with lived experience of pain and is open to self-identified men from any region of the province.
Please note: Online group sessions are not recorded by Pain BC and are set up in such a way that participants cannot record the sessions using the Zoom platform. However, while we ask participants to agree not to record any portion of a group session using a personal device, we are unable to guarantee they will comply with this requirement.